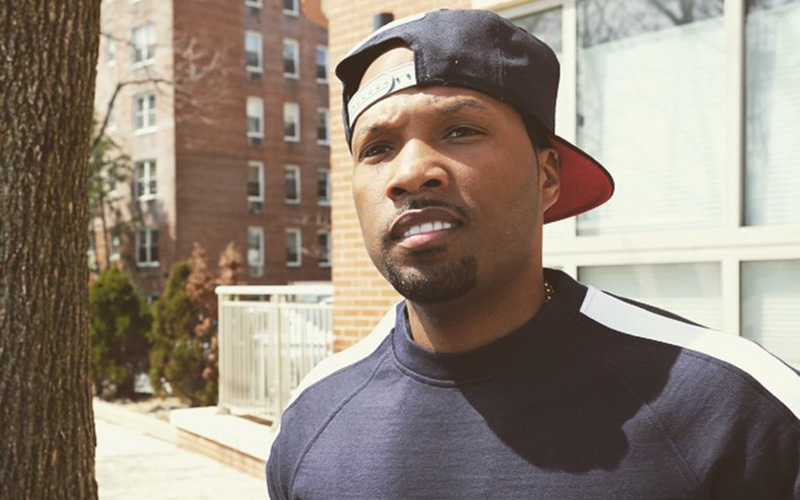 "Love & Hip Hop" stars Mendeecees Harris and Yandy Smith are set to get married live on VH1 next month, but it looks like their honeymoon will be short-lived because Mendeecees could be headed to prison for up to 10 years after copping to drug trafficking charges in federal court.
According to Democrat & Chronicle, Harris pleaded guilty Tuesday afternoon (Apr 21) to narcotics conspiracy and admitted to being involved in a drug trafficking operation that distributed more than $2.5 million worth of cocaine and heroin around New York between 2005 and 2012.
Instead of going to trial, Mendeecees agreed to a plea deal, which will see him facing anywhere between eight and 10 years behind bars and/or a fine of up to $5 million. Had he gone to trial and a jury convicted him, he would have sent to jail for a mandatory minimum of 20 years.
Under an agreement with federal prosecutors, Harris also turns over money from his television show and paid appearances. He's paid after every episode airs. That money, which the federal government will keep, has totaled more than $103,000, said his attorney Donald Thompson.

Harris, who is free on a $600,000 bail package, will face a sentence of 8 to 10 years in federal prison and/or a fine ranging from $15,000 to $5 million. He will also face four or five years of supervised release, Thompson said.

Harris' co-defendants Ronald Walker, and Mendeecees Harris' brother Tyrus Harris, previously pleaded guilty to their roles in the case. Walker is serving 10 years in federal prison.
The judge has allowed Harris to remain free on bail until his sentencing on August 31st, which is good news for him, because he and Yandy are getting married on live TV next month on VH1's "Love & Hip Hop Live: The Wedding."
There's also some good news for Yandy too, as she will reportedly get the $200,000 back she put up for Mendeecees' bail last year once the case has been resolved.
Be the first to receive breaking news alerts and more stories like this by subscribing to our mailing list.