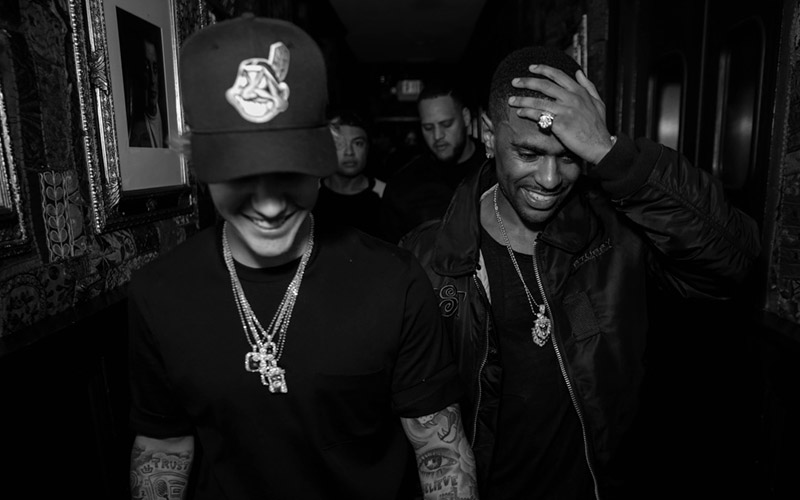 Justin Bieber no longer has to worry about Big Sean beating him up over Ariana Grande.
As we previously reported, .Justin got extra close to Ariana, grabbing the singer's waist and hugging her from behind during their performance last Wednesday night (Apr 8) at The Forum in Inglewood, California.
Not long after footage of the incident hit the web, a tweet supposedly from Big Sean's twitter account threatening JB for touching his girl surfaced.
"This kid is about to learn not to touch my girl like that. Beliebe that," the tweet said.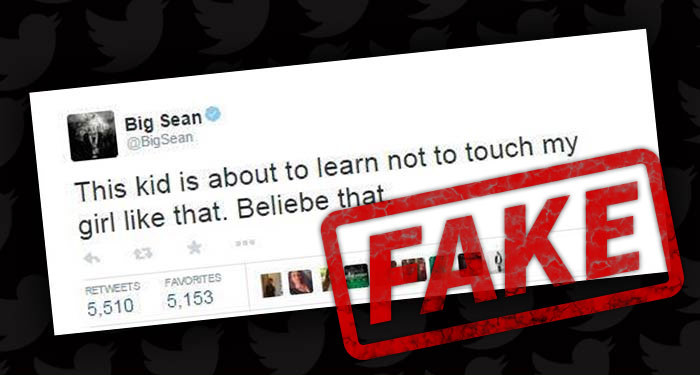 But now Sean's rep is claiming the tweet was bogus, and that Sean has no problem with the Biebs whatsoever.
A rep for Big Sean tells TMZ the tweet going around in which Sean threatened Bieber for laying hands on Ariana Grande during a concert … is a fake.

We're told Justin and Sean are good friends … and that he and Ariana are just fine.

Another tweet of Sean's — "so many times in my life I wish I could of been at 2 places at once" — also sounded like it was about Bieber … but we're told it had nothing to do with JB, and Sean just misses friends and family while on the road.
Whew! Close call JB!
Be the first to receive breaking news alerts and more stories like this by subscribing to our mailing list.