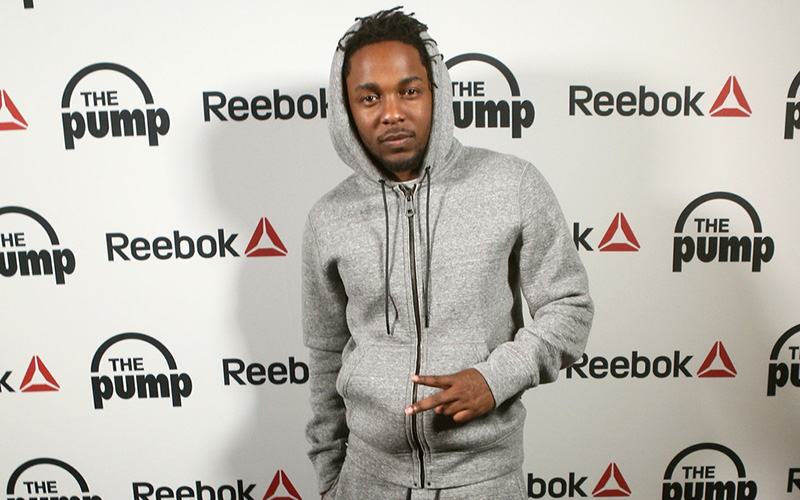 Kendrick Lamar is pissed everyone in L.A. didn't buy his "To Pimp A Butterfly" album.
Despite the album moving 324,000 units in it's first week, Kendrick feels as if he should have gotten more support from his hometown.
The "I Love Myself" rapper tweeted (before quickly taking it down):
"billboard cant be right….they say LA only bought 35k copies of the album…. LA we got work 2 do…"
In case you don't believe us, here's a screenshot:
The Smoking Section points out even though 35K may seem like a small number to Kendrick, Los Angeles still bought the most copies of the album out of all cities.
Maybe Kendrick Lamar should stop actin like a little b*tch and just be happy over 300K people bought the album, period. You're good, but you're not that great, pimp.
Humble up and get over yourself.
h/t: TSS via Watchloud
Be the first to receive breaking news alerts and more stories like this by subscribing to our mailing list.