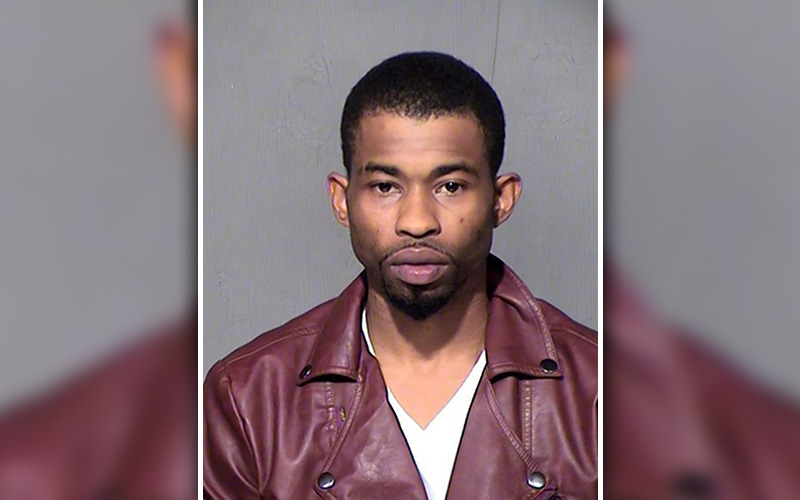 "Moesha" star Marcus T. Paulk star was arrested and charged with DUI and drug possession Sunday morning (Feb 1) in Arizona after cops pulled him over for reckless driving.
Paulk failed a field sobriety test after blowing a .109 on the breathalyzer and cops also allegedly found a bag of marijuana in his possession.
Paulk was pulled over in Scottsdale for driving dangerously close to emergency vehicles involved in a routine stop. Cops say he failed a field sobriety test … and fessed up he'd been drinking Hennessy and smoking pot earlier in the day.

It's not Paulk's first legal tangle — the actor was arrested in 2013 for allegedly kicking and punching his ex-GF, but avoided jail time after cutting a plea deal.
When will these celebrities ever get it? If you're gonna get sh*t-faced wasted at least have a designated driver. It's not rocket science guys.
Be the first to receive breaking news alerts and more stories like this by subscribing to our mailing list.