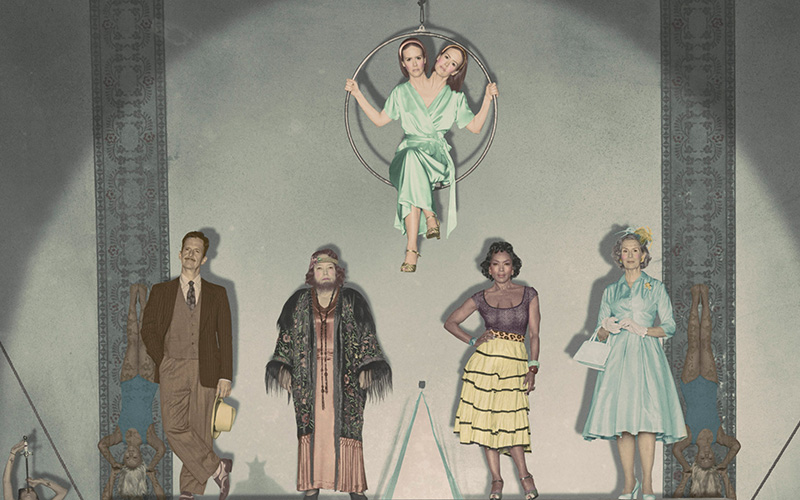 We all know Evan Peters is coming back, because if Jessica Lange leaves and Sarah Paulson is left with a reduced role, Season 5 will finally give Peters his chance to shine. As for his real life fiancée Emma Roberts, she most likely will not be returning for AHS Season 5.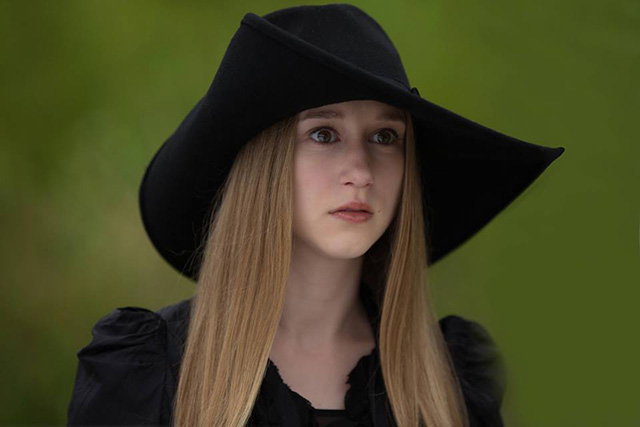 One actress we hope makes a return in the fifth season is the always doe-eyed Taissa Farmiga, who was greatly missed on "Freak Show." Having appeared in both "Murder House" (Season 1) and "Coven" (Season 3), it seems she favors odd-numbered seasons, so Season 5 would be perfect for her pattern.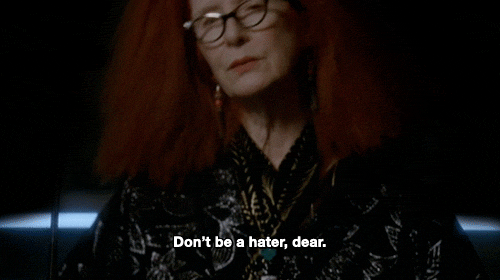 Frances Conroy HAS to be come back because she's been in every season since the first, and the show just would not be the same without her. I mean, we're already losing Jessica Lange. We can't lose Frances too!