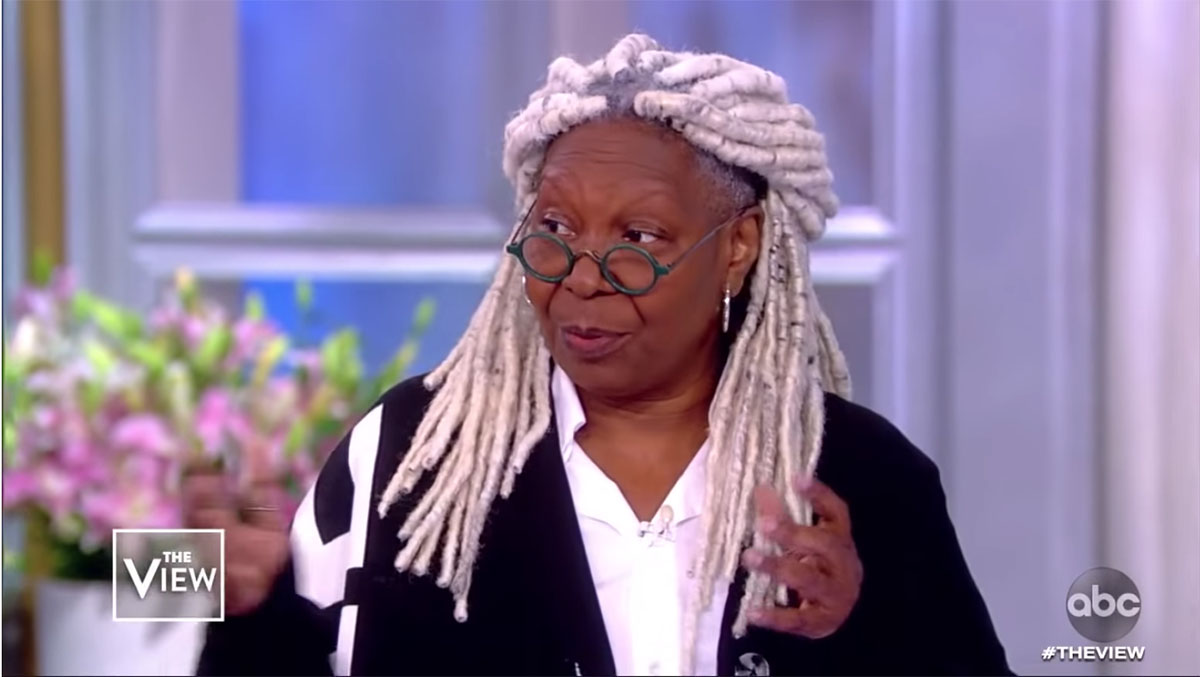 When it comes to the ladies of The View, Whoopi Goldberg is one of the co-hosts who's pretty unafraid to shake things up.
So when she sat down recently for an episode of The View and showed up with white/gray dreadlocks, many assumed it was just another form of expression from the Whoopster.
But it turns out, it's actually not Whoopi jumping on the gray hair train you see a lot of these youngin's doing on the 'gram.
She's actually rocking the white locks as part of a role she's playing where she plays a 100-year-old woman. Whoopi shared more details behind the role and the look on The View.
When I first saw the look, I thought Whoopi was paying homage to Angela Bassett's Queen Ramonda character from Black Panther.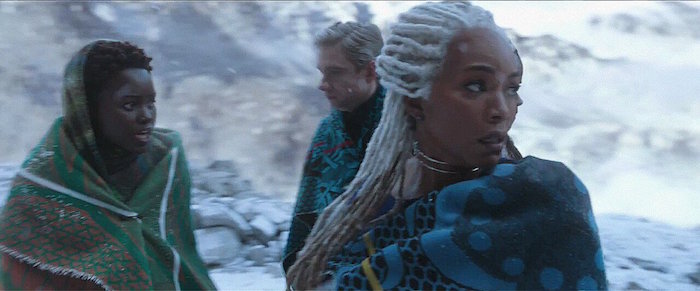 But apparently that's not the role she's up for.
I will say, if Whoopi wants to play Storm from the X-Men's grandma as they incorporate the X-Men into the MCU over the next few years, this silver look might come in handy.
Be the first to receive breaking news alerts and more stories like this by subscribing to our mailing list.