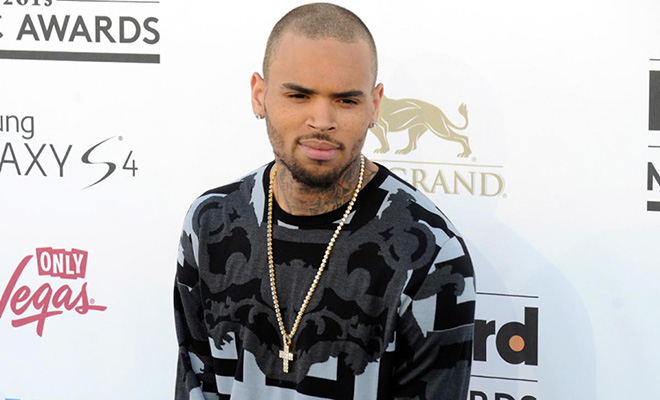 Is Chris Brown the newest member of the Eat A Booty Gang?
Trick Daddy and rap newcomer Kevin Gates have both publicly made it known that they pleasure women by eating the booty … and this past weekend Chris posted a very NSFW picture of him licking a woman's butt, or "Eat[ing] the booty," as he described it in the caption.
Chris also wrote the hashtag "#idgt" in the caption, which stands for Kevin Gates' famous catchphrase "I don't get tired."
But hold off on giving Breezy his welcome papers for the Eat A Booty Gang because the pic he Instagrammed is actually a screenshot from the video for his 2010 single "No Bullsh*t," specifically at the 3-minute mark.
So no, Chris Brown did not join the Eat A Booty Gang. Sorry ladies. #SadFace
Chris deleted the pic not too long after posting it, but because the Internet is a place where things never go away, you can check it out here: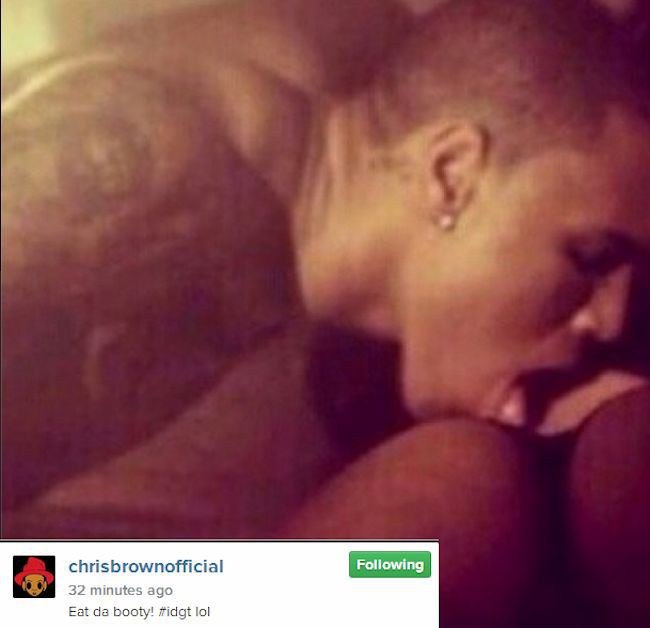 h/t: The Smoking Section