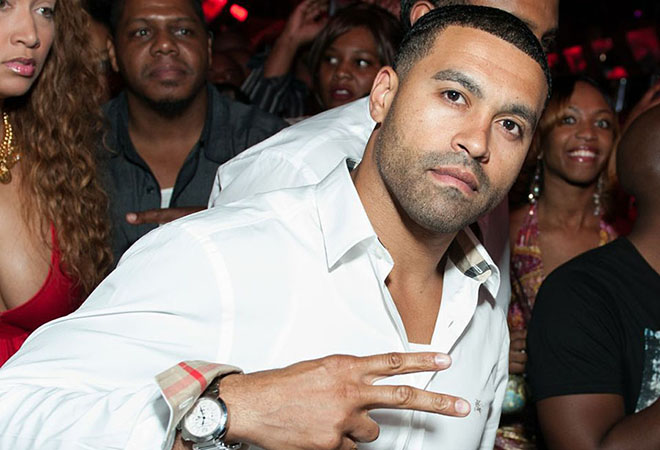 "Real Housewives of Atlanta" star Apollo Nida doesn't give a damn about the phrase "snitches get stitches."
Apollo appeared in court Tuesday (Jul 8) and was sentenced to 8 years in prison for money laundering, but according to TMZ, the husband of RHOA cast member Phaedra Parks would have been sentenced to 30 years had he not cooperated with the feds by "spilling criminal secrets."
Or in other words … he snitched on everybody he knows.
We guess Phaedra really wants no part involved in any of this foolery, but who could blame her.
Not only is your husband a criminal, but he's also a snitch! All of his street-cred just went out the window.
Nida was accused by federal prosecutors of participating in a four-year scheme that cost over 50 victims a total of $2.3 million. He pleaded guilty to the charges on May 6th and he will remain out on bond until he is ordered to report to prison to serve his sentence.
Nida was also ordered by the U.S. District Court to pay restitution to the victims of his offenses, and a separate hearing has been scheduled for July 17th to determine the amount.
Be the first to receive breaking news alerts and more stories like this by subscribing to our mailing list.