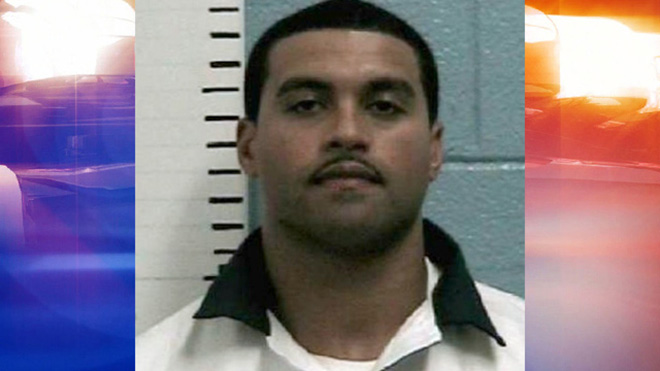 Apollo Nida, the husband of "Real Housewives of Atlanta" star Phaedra Parks, has pleaded guilty to fraud charges … and if he's convicted of those charges, he could be spending a VERY long time in prison.
According to Atlanta CBS affiliate WGCL, Nida appeared in federal court Tuesday afternoon (May 6) and pleaded guilty to conspiracy to commit mail, wire and bank fraud.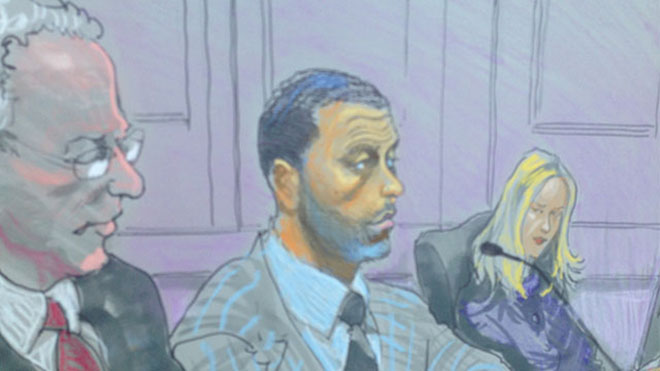 Apollo was arrested and charged with bank fraud and identity theft earlier this year after authorities claimed the reality TV star created several fake collection companies so that he could gain access to personal information and credit history databases operated by credit companies like Equifax and Lexis-Nexis.
Prosecutors said that beginning in 2009, Nida and co-conspirators stole and obtained checks, filed fake tax returns and made fraudulent claims against the United States Department of Housing and Urban Development in the victims' names in nearly a dozen states.
The U.S. Attorney's office said Nida and his co-conspirators defrauded over 50 victims over a period of four years and gained at least $2.3 million in the process.
They also said he had several checks from the fraudulent claims sent to mailboxes rented by co-conspirators at UPS stores across Georgia, according to WGCL. To get the bank loans, Apollo also created fake documents and websites that appeared to belong to legitimate car dealerships.
"The extensive nature of the fraud is unfortunate and breathtaking," United States Attorney Sally Quillian Yates said. "Prosecutions like this case help to highlight the vulnerabilities in the financial system, so that we can prevent future schemes and protect our citizens and government agencies from theft like this."
John D. Sours, Administrator, Governor's Office of Consumer Protection said, "Many everyday citizens, legitimate businesses and taxpayers have been victimized by this complicated and long running fraudulent scheme. After an intensive investigation with the cooperation of federal, state and local law enforcement, we are very pleased to at long last see this criminal brought to justice."
Apollo is scheduled to be sentenced on July 8th and if convicted, he faces up to 30 year sin prison and $1 million in fines.
[WGCL-TV]
Be the first to receive breaking news alerts and more stories like this by subscribing to our mailing list.