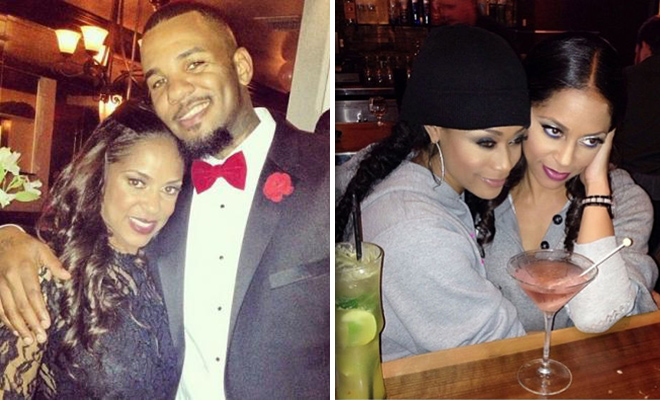 Rapper Game has put reality star Tami Roman on blast, claiming that the "Basketball Wives" star is the reason why he and his on-again, off-again fiancée Tiffney Cambridge are no longer together (again).
According to our friends over at Necole Bitchie, arlier this month, Game flooded Tami's Instagram comments section with threats and accused her of breaking up his family.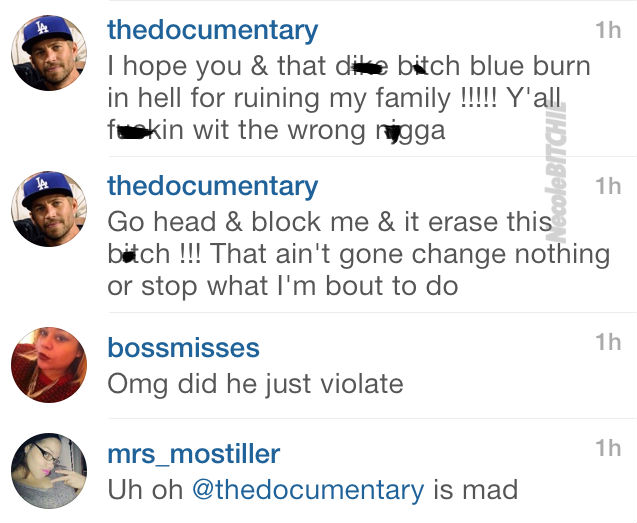 Here's a snippet of what he wrote:
I hope you and that d*ke b*tch blue burn in hell for ruining my family!!!!! Ya'll f-cking with the wrong n-gga!!!

Go ahead and block me & erase this b-tch!!! That ain't gonna change nothing or what I"m about to do!
A short while after posting those nasty comments, Game updated his Instagram with an image that said "Single."
As we previously reported, Game is rumored to be in talks with VH1's producers to join the cast of the upcoming inaugural season of "Love & Hip Hop: L.A." so it would make sense that he would be in the middle of some drama regarding his relationship, as that's really what the show is all about.
Rapper Game Rumored to Join the Cast of "Love & Hip Hop: L.A."
Game's Instagram comments to Tami have since been deleted, but she and his (now) ex-fiancée do seem to be pretty close, or at leas they hang out occasionally, as evidenced in the photo at the top of this story.
Guess we'll have to wait and it see if and how this plays out on television.
All I know is that this is the type of stuff Mona Scott Young lives for, and since Tami Roman already has history with VH1, it wouldn't be that hard to loop her in somehow. Besides, we all know Basketball Wives is pretty much dunzo and Ms. Roman needs options.
Be the first to receive breaking news alerts and more stories like this by subscribing to our mailing list.