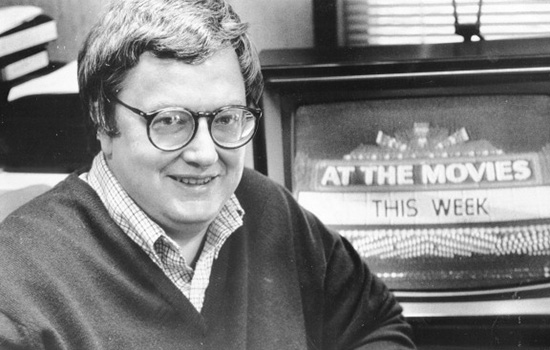 The Roger Ebert film festival known as Eberfest will kick off in Chicago, Illinois as scheduled despite the famed critic's death on Thursday (Apr 4) following his battle with cancer.
The event, which first began 15 years ago, will run from April 17-21 and will be attended by such celebs as Jack Black, Shailene Woodley and Tilda Swinton.
Ebertfest organizers have released a statement on what is to become the annual festival:
"All of us at Ebertfest are very saddened by the news of our dear friend Roger's passing. He was a remarkable man who influenced journalists and film lovers the world over. The 15th annual Roger Ebert's Film Festival will take place as scheduled April 17–21."
As a legendary film commentator and critic, the Chicago Sun Times reporter was indisputably one of the most well-known film reviewers of all time.
The day before his death, Ebert announced via his blog that he was undergoing radiation treatment. His last written words were: "So on this day of reflection I say again, thank you for going on this journey with me. I'll see you at the movies."
Ebert had been battling cancer since 2006 and had portions of his jaw removed, which took away his ability to eat, drink or speak.
The Chicago Tribune called the Pulitzer Prize winner "a film critic with the soul of a poet."
Ebert was 70 years old.
Be the first to receive breaking news alerts and more stories like this by subscribing to our mailing list.