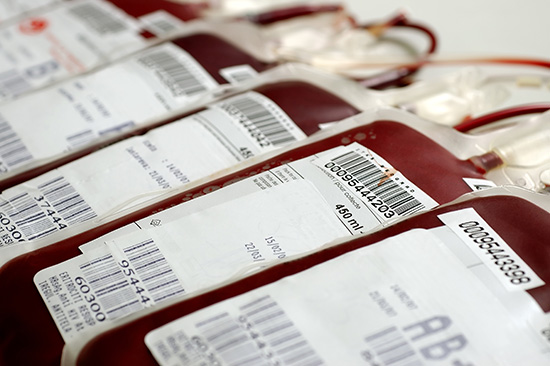 A kindergarten teacher from Oslo, Norway lost her job recently after she tricked her students in tasting her blood.
According to a report from Reuters, last week, the unnamed teacher brought a blood sample that had been taken earlier in the day, and poured it on a plate for her students to see during class "sharing time."
The Norwegian school's director Inger Lise Soemme Andersen told Reuters, "The children asked if they could touch it and she allowed them … Then they asked 'how do we get it off?' so she put her finger in her mouth and the children followed suit."
After the incident, one of the students told another school employee about it, and the teacher admitted to the disgusting act and apologized, but was still fired. She told school authorities that at least one of the students tasted the blood, but said she couldn't recall whether any of the 11 other students did too.
"The parents are mortified, shaken and shocked," Andersen said, adding that the teacher, who was a temporary employee, had been tested for AIDS and Hepatitis B following the incident. While the test's results weren't in as of press time, authorities said the risk of the woman transmitting any infection was very low.
Be the first to receive breaking news alerts and more stories like this by subscribing to our mailing list.