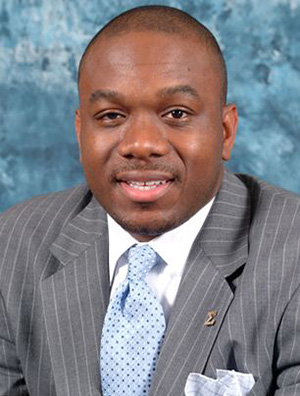 The family of slain black gay Mississippi mayoral candidate Marco McMillian has issued a statement saying that the political hopeful was savagely beaten and left for dead near a river.
Family friend Carter Womack said that McMillian's family received the information on their loved one's brutal death from the Coahoma County coroner, Scotty Meredith, who declined to comment on the situation as of Monday, March 4th.
However, a person with direct knowledge of the investigation, speaking on condition of anonymity, confirmed to the Associated Press that McMillian had some bruises and there were burns on at least one area of his body.
Coroners still have yet to determine a cause of death, but Womack said that McMillian's family was told that he was beaten and burned, and his body was drug under a fence and left near a Mississippi River levee when he was killed last week.
The full statement from Marco McMillian's family reads:
This is a very difficult time for us, the family of Marco Watson McMillian of Clarksdale, Mississippi, as we have lost our beloved son, family member, and friend. In this time of our great loss, we want to thank everyone for their words of comfort and support.

We know that Marco was brutally murdered. His body was found on Wednesday, February 26, 2013, beaten, dragged and burned (set afire). This was reported in our meeting with the local coroner on two occasions. We were informed that the official autopsy report could take two to four weeks to complete. We feel that this was not a random act of violence based on the condition of the body when it was found. Marco, nor anyone, should have their lives end in this manner.
Last Thursday (Feb 28), a 22-year-old man from Jackson, Mississippi named Lawrence Reed was arrested for and charged with the death of Marco McMillian.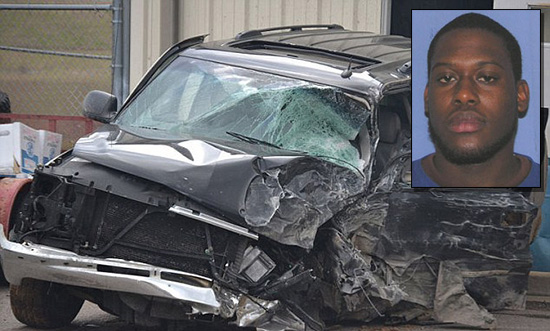 Reed was targeted in the crime after he crashed McMillian's SUV in a head-on collision earlier in the week, and during questioning, Reed told police where they could find McMillian's body. It isn't known whether or not Reed and McMillian knew each other, and Reed is currently being held in jail without bond.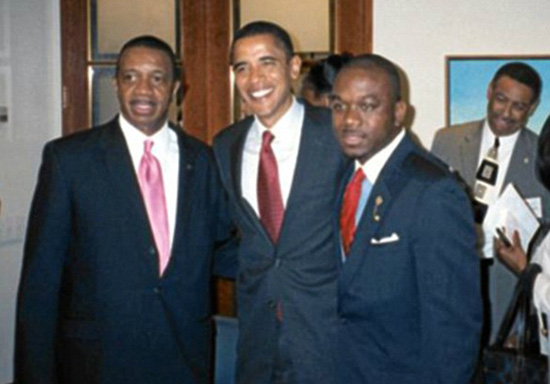 After years as a dedicated community activist, McMillian — who was recognized in 2004 in Ebony Magazine as one of the nation's "30 up-and-coming African Americans under 30" — was running for Mayor of Clarksdale, Mississippi before he was brutally murdered. His slaying has received a ton of media attention, mainly due to his race and sexual orientation, which many believe to be the reason why he was killed.
Funeral services for Marco McMillian will be held at the Coahoma Community College in their Pinnacle building on Saturday, March 9th at 10 a.m.
Be the first to receive breaking news alerts and more stories like this by subscribing to our mailing list.