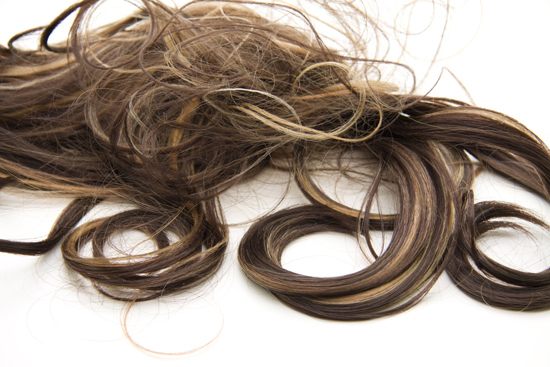 There are some cold, lonely scalps out there tonight, y'all. Take time out to say a prayer for the follically challenged, cause this is not "Gone with the Wind Fabulous" at all.
A local news station in Houston, Texas, reported on a burglary at a beauty shop in the city. During the night, thieves broke off the steel door, cut a hole in the wall and crawled Army style to make off with $50,000 worth of human hair extensions. The shop's owner Jay Youm was on the verge of tears as the reporter asked him how he felt about the loss.
Watch the newscast below for more info:
Hot damn. If weaves are becoming a hot commodity for the black market, then Beyonce and Nicki Minaj had better keep their wig collections under lock and key. Cause a thief stealing either woman's treasure trove of fake hair would be the equivalent of winning the Mega Millions Jackpot.
Be the first to receive breaking news alerts and more stories like this by subscribing to our mailing list.