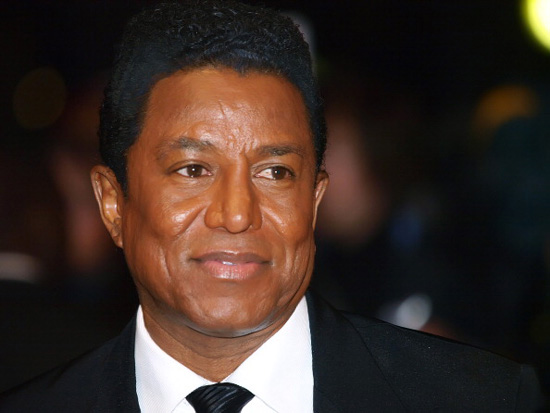 Jermaine Jackson's request to change his name to "Jermaine Jacksun" has been approved.
In November, the former Jackson Five member filed a petition to change his name in Los Angeles Superior Court.
The 58-year-old has cited "artistic reasons" as his motivation for the decision but what's the purpose of changing an O to a U?
According to Reuters at the time that the petition was filed, Jacksun's attorney, defended the singer's decision to alter his name. "If Prince and P Diddy can do it, why can't and shouldn't Jermaine?" he said.
Though he sort of has a point (strong emphasis on sort of), those name changes were slightly more drastic and more about image reinvention rather than switching a single letter.
While Jacksun's decision is puzzling, it's hardly surprising. I think we all can agree that most members of the Jackson family are known for their odd behavior.
Do you think the musician's new name is better than Mohammad Abdul Aziz? That's the name he unofficially went by in 1989 when he converted to Islam.
Jacksun is currently on tour with his brothers Jackie, Marlon, and Tito. So does that mean that the group will be called the Jacksons and the Jacksun?
Jacksun is also promoting his book "You Are Not Alone.," so this whole thing could also be a means of generating publicity.
Why do you think Jermaine Jackson changed his name to Jermaine Jacksun?
Be the first to receive breaking news alerts and more stories like this by subscribing to our mailing list.