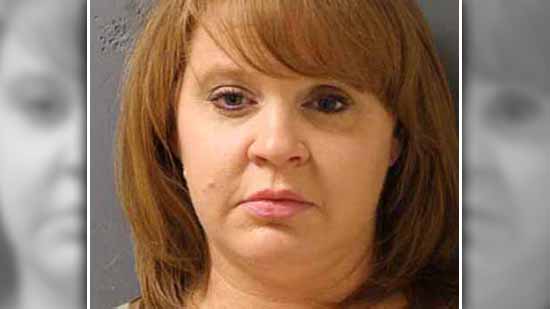 Guess there are some women who just can't get the D young enough. According to the Daily Mail, middle school teacher LaShawn Simmons, 41, of Beverly Hills Intermediate School in Texas, has been arrested on charges of having sex with four of her underaged male students.
Simmons also had a penchant for sexting, which was only exposed after one of the boys' parents discovered her steamy Facebook messages to their son.
The boys were reportedly seeing her for math tutoring, but Miss Simmons was clearly way more interested in biology. Thankfully, it appears that she didn't have sex with the boys on site at the school; she had the decency to drag them off to her apartment.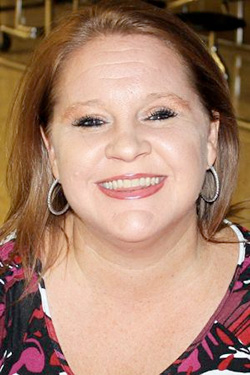 There are so many unanswered questions to this bizarre case, but the most important is: Why did a 40-something woman want 14-year-old dick that's just starting to sprout hair and go through a growth spurt?
She's literally robbing the cradle by messing with middle school boys. Couldn't she at least have the decency to wait till they were in high school? Does Simmons thinks she's Mary Kay Letourneau up in here, or something?
We can only hope the prepubescent sex was worth it, cause if she's found guilty, the judge is gonna put her freedom through some brutal long division without carrying any of the numbers over.
Be the first to receive breaking news alerts and more stories like this by subscribing to our mailing list.