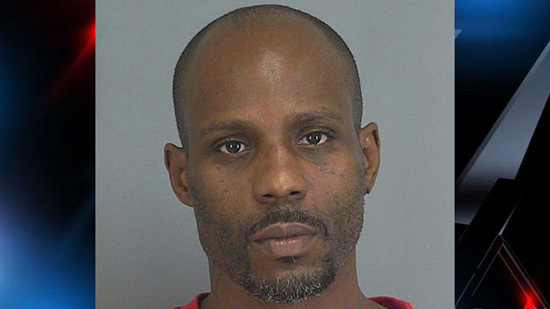 DMX was arrested in South Carolina early Wednesday morning (Feb 13) after he was caught driving without a license.
According to various reports, the rapper (real name: Earl Simmons) was spotted by an officer driving away from a gas station in a 1978 Buick. The cop pulled him over, and charged him for driving without a license. He was taken to Spartanburg County jail around 2 a.m., went before a judge at 6 a.m. and was released after paying a fine.
DMX spoke to Fox Carolina after his arrest, and told them that an officer spotted him at a local gas station, followed him a short distance then pulled him over before arresting him for driving without a license.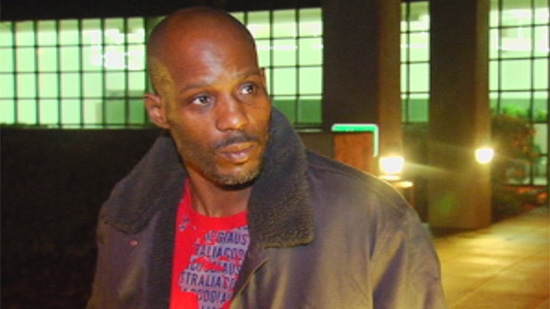 Simmons said he had his five-month-old daughter in the car with him at the time of the arrest. After pulling him over, deputies turned the car over to a licensed passenger who was riding in the car.
"They watched me at the gas station and get in the car," said, adding, "They followed me around the corner, pulled me over, put the cuffs on me, and brought me here. I paid the money, when I could have just paid the money right there on the spot. Basically it was just five hours wasted for nothing. I don't have a court date or a court appearance."
Authorities noted in their police report that Simmons, who relocated to South Carolina in 2011, had been issued tickets in nearby Greer and Duncan for driving without a license, and when they arrested him, he only had a state-issued identification card on him, and no driver's license.
This is pretty mild though compared to all of the other crazy shit DMX has been arrested for over the past couple of decades.
Be the first to receive breaking news alerts and more stories like this by subscribing to our mailing list.