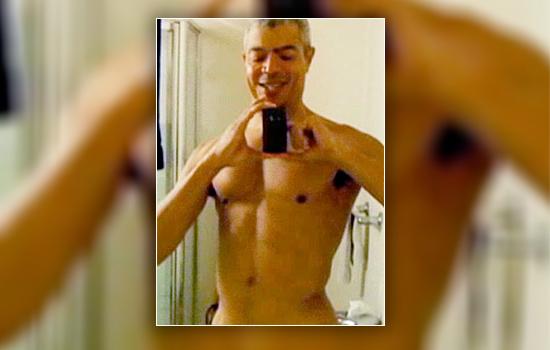 When it comes to public figures and mobile technology, the smartphone camera is not their friend. Congressman Anthony Weiner of New York found himself in hot water when he got caught up in a sexting with a woman on Twitter.
Judge Wade McCree, a third circuit judge in Wayne County in Michigan, found himself similarly caught up in scandal when he sent shirtless pictures of himself to a female court clerk and other women last year.
But now, an extramarital affair has piled on to Judge McCree's lack of discretion and seen him suspended from the court.
Back in December of last year, allegations and damning evidence surfaced showing that Judge McCree was having an affair with Genine Le'Shay Mott while negotiating child support for her ex, according to CBS Detroit.
"He's texting her messages from the bench, negotiating punishment for the (baby's) father," said journalist Charlie LeDuff, who broke the story late Thursday. He appeared on the Charlie Langton Talk Radio 1270 show Friday morning to spill the tale again.

One text shows McCree writing: "OK, The math will be based on his failures since being placed on probation, but if U'r right, the threat of jail will loosen his purse strings!"

His erstwhile girlfriend responded: "OK, So let's go with what you proposed .. Go 2 jail (150 days), release upon payment of $1,500. Or get a tether and bring back w/n 30 days $2,500 or serve 9 months! Bonus: Pay w/n 30 days, remove tether. Now back 2 us … What are we doin after court Thursday?"
While McCree may have thought he was sticking it to the baby daddy, the joke's on him now as Mott is now pregnant with his child. The ex can at least say he didn't know any better, but what's Mott's excuse for raw dogging it with her when he peeped how ruthless she could be with child support?
We can only hope that the judge that presides over their custody case uses text messaging to deliberate his decision too. It's only fair, after all. And with his suspension from court, he can get back to sowing his wild oats in peace and stop wasting the tax payers' dollars with his hanky panky under the robe.
Be the first to receive breaking news alerts and more stories like this by subscribing to our mailing list.