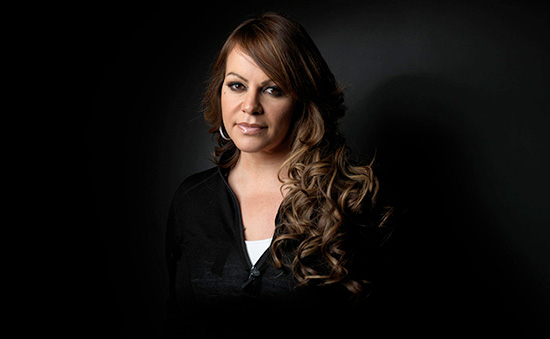 It has been an emotional and hectic week for Jenni Rivera's family following the 43-year-old singer's death this past Sunday (Dec 9).
The entire Rivera clan, especially her children and mother, initially held out hope that the Diva de la Banda would be found alive and return home safely. They refused to accept reality — at least not until DNA results came back positive and confirmed Jenni's demise.
The shaken Latin community joined their positive thoughts for Jenni and prayed incessantly for a miracle. However, Mexican authorities have now confirmed that the DNA results coincide with the identity of Jenni Rivera, killing the dreams of thousands of seeing their beloved idol alive ever again.
Although Jenni Rivera's death was completely unexpected and shocking, a lot of eerie things happened before the tragic accident.
Was her early passing written in her destiny? Did she have a feeling she wouldn't be here much longer? Let's take a look.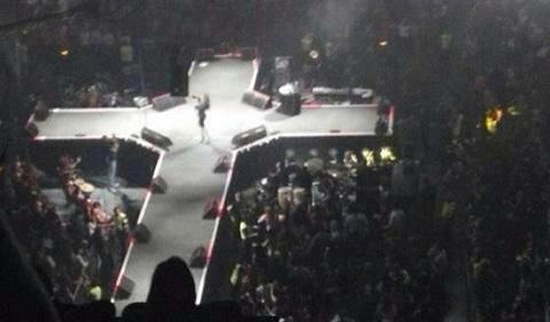 The Cross-Shaped Stage
This overhead view of the Monterrey Arena where Jenni Rivera's last concert took place just a few hours before dying is chilling, to the say the least.
She had never before in her career performed on a cross-shaped stage and apparently it was her and her team's idea. The picture shows Jenni singing in a black dress while standing in the center of the cross. Does this give you goosebumps or what?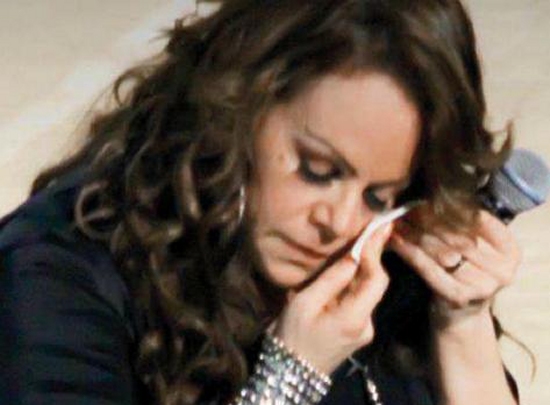 Excessive Crying During Last Concert
The Diva of Banda was known for wearing her heart on her sleeve and giving emotional performances almost every time she put on a show.
However, various sources have testified through televised interviews that she cried and sang with more passion than ever before during the last concert on Saturday, December 8th.
Witnesses also say that the song she wept the hardest over was "Paloma Negra," a song she dedicated to daughter Chiquis Marin whom she had recently became distant from over a supposed affair with her husband Esteban Loaiza.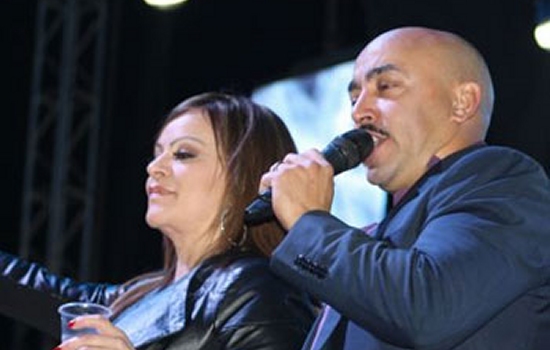 Jenni Joins Brother Lupillo On Stage One Last Time
Lupillo Rivera, older brother of Jenni Rivera, is a star in his own light. Part of a musical family, the two are the most popular members of the Rivera dynasty.
Through time, the siblings had various fall outs and had not shared a stage in years. Perhaps saying goodbye on Saturday, December 1st, a week and some days shy of her death, Jenni surprised Lupillo on stage to sing a tear-filled duet with her brother.
Little did they both know, it would be the last time they would ever sing together. Jenni told the audience that no matter how distanced they were from one another, her brother was always there for her when she needed him.
And indeed, he still is. Lupillo Rivera is the one in charge travelling to Monterrey to identify and bring Jenni's physical remains back home to their awaiting family members and fans in Lakewood, CA.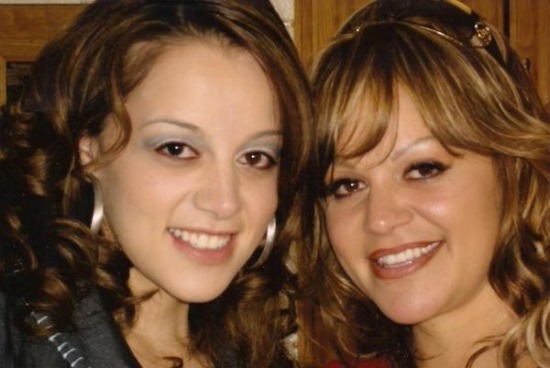 Jenni Leaves a (Goodbye?) Letter Behind
Sources have also revealed that Jenni Rivera wrote a special secret letter to her family members just about a month ago. She carefully instructed her sister Rosie Rivera to keep the letter a secret until "her day" came.
The contents of the letter have not yet been exposed, however, we speculate it must be an emotive message for her loved ones. Perhaps a personalized goodbye?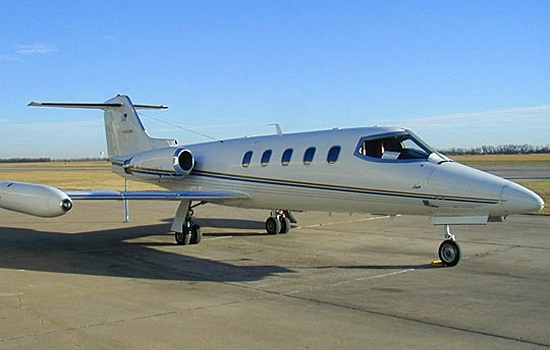 The Jet Was Made The Same Year Jenni Was Born
Another incredibly weird coincidence is that the Learjet 25 in which Jenni Rivera and the six other people were traveling in was allegedly made in 1969 — the same year the Banda singer was born. Interesting.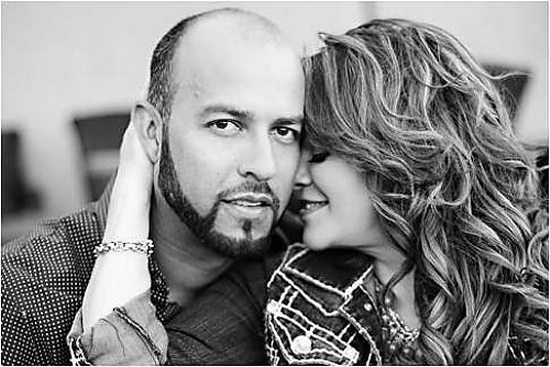 Jenni Left NOTHING for Husband in Will
Jenni Rivera might have had a feeling that her marriage to baseball player Esteban Loaiza would not last. The singer filed for divorce from her husband just two months before her death but never revealed the specifics of her decision.
The indirect hints she gave in recent interviews implicating Loaiza and daughter Chiquis in a "wrong doing that she simply cannot tolerate" left everyone thinking that the two had an affair.
Rivera made Loaiza sign a pre-nuptual agreement stating that he wasn't to get a single dime from her fortune should they divorce or after her demise.
Undoubtedly, Jenni Rivera was at the prime of her career at the time of her untimely death. Although she was involved in yet another scandal in her personal life, Jenni's attitude was that of a warrior and her recent words of empowerment prove she had reached a newfound level of peace and emotional maturity.
Her last words when asked how she felt as of late at her last press conference just hours before her death confirm The Diva de la Banda was in a better place emotionally:
"I feel blessed. Very fortunate, very loved. Sometimes I can't believe the things that happen in my career, and well, in my personal life also. But truthfully, I'm very happy and very blessed. I never think too far ahead because I feel so blessed in this moment, but God always has good things ahead of me."
Our sincerest condolences go out to the families of everyone who died in this unfortunate accident.
May they all rest in peace.
Be the first to receive breaking news alerts and more stories like this by subscribing to our mailing list.