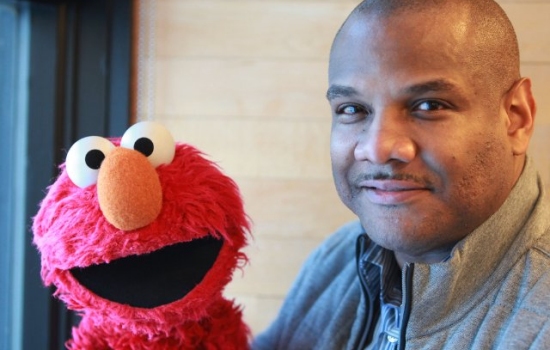 Well, that was quicker than we thought! Less than two days after an anonymous 23-year-old man publicly accused Kevin Clash, the voice of Elmo on Sesame Street, of having an underage relationship with him at the age of 16, he is now retracting his claims via lawyers.
In a statement released by his hired law firm Andreozzi and Associates, the accuser admits he had an "adult consensual relationship" with 52-year-old Clash, making himself look like a complete jackass.
Shortly thereafter, Clash released a statement of his own:
"I am relieved that this painful allegation has been put to rest. I will not discuss it further."
Whether or not there was a private settlement between the accuser and the puppeteer is still unclear. But it's super fishy how quickly the man took back these serious and damaging allegations.
The future of Elmo is unknown as Clash continues his leave of absence from the popular children's program.
The accuser's retraction plants a huge load of doubt around his credibility and has everyone wondering what his true intention$$$ were, if you catch our drift.
Again, SAD.
Be the first to receive breaking news alerts and more stories like this by subscribing to our mailing list.