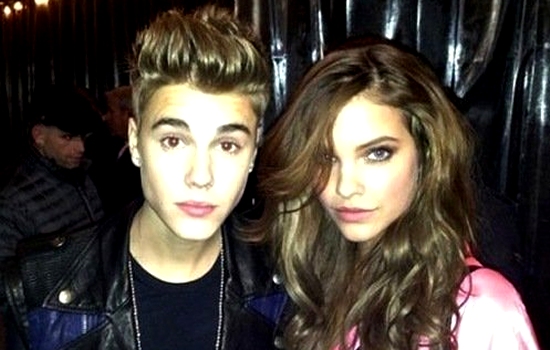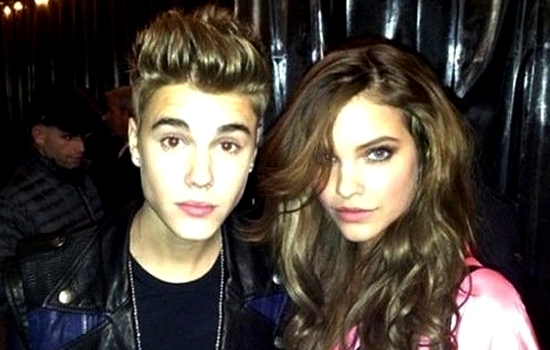 Okay, Beliebers, gather 'round and let us tell you the scoop on what's going on between Justin Bieber and Victoria's Secret model Barbara Palvin coming straight from Barbara herself: NOTHING!
…Or at least that's what she wants you to think.
Last week, the Biebs and 19-year-old Barbara were said to have gone on a date right around the time the news surfaced that Justin and Selena Gomez ended their nearly two-year relationship.
After posting a photo of the two together backstage at the annual Victoria's Secret Fashion Show where Justin performed, Barbara received the backlash of a legion of Jelena supporters to which she responded via Twitter: "Hey everyone. please calm down. he is all yours!! 🙂 please :)".
However, the fans weren't having it and continued to bash Barbara over the weekend, forcing her to further defend herself.
On Nov. 10, she tweeted:
last time im saying it. please calm down.there is nothing going on w him.i met him and did a pic w him. wouldnt u do the same?:) #friendship

— Barbara Palvin (@BarbaraPalvin) November 10, 2012
Uh, sure. But what about Justin inviting you to see Lion King together? Or the picture of you, Justin and Lil Twist chillin'?
Hmmm.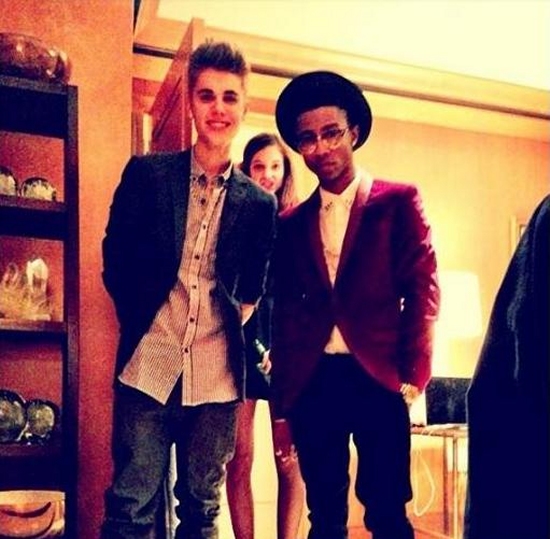 Will this turn into a crazy love triangle? Is Justin Bieber only using Babs to make Selena jealous? Will Selena and Justin ever get back together? Ohhh, the suspense!
Stay tuned, we're sure more news n' tweets are soon to follow!
Be the first to receive breaking news alerts and more stories like this by subscribing to our mailing list.