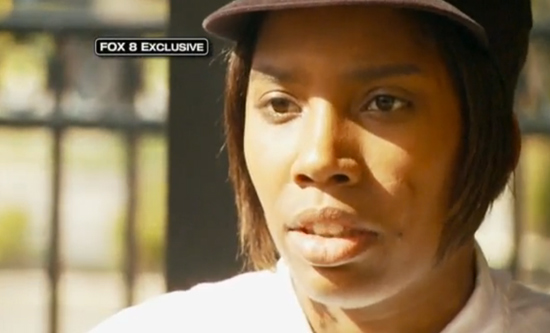 The woman who received the real-life Shoryuken at the hands of 59-year-old bus driver, Artis Hughes, has a name: Shidea Lane.
The 25-year-old restaurant worker sat down with local FOX affiliate FOX 8 to explain her side of the wild story.
"He didn't think I had any money to get on the bus and I was looking for it," Shidea explained.
Uh, that's because she didn't have any money. This ol' dirty, lying street mongrel.
The highlight of the interview though is when the reporter, in her most serious-reporter voice, asks in a hushed tone:
REPORTER: "Shidea, you were on the receiving end of one of the most talked about uppercuts. What did that feel like?"

SHIDEA: "I was on Mortal Kombat. It just hurted. It was like a 'Finish Him' type of hit."
*dead @ her picking up on the Internet's video game description of her uppercut and her usage of the non-word hurted*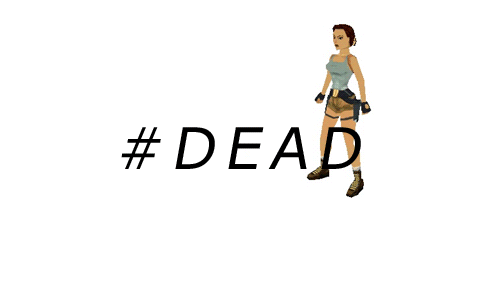 Watch the video of Shidea's interview below:
Here's the problem.
Shidea's trying to use her gender as a shield. There's no doubt that most men are stronger than women and therefore they should, as a general rule, avoid getting into physical conflicts with women. But it's also true that in the video footage we saw, Shidea was clearly the aggressor and she put her hands on this man FIRST.
While Shidea is up here saying what kind of man hits a woman, we have to ask, what kind of young woman attacks a 59-year-old man? He's 6 years away from retiring.
Is she in the habit of assaulting senior citizens? How would she feel if a hoodlum witch rolled up on her grandfather and spit and hit him like she's allegedly done? Would she be okay with that?
If you're looking for a dynamite roundup and review of this incident, you must watch Kid Fury's take (below). He pulls out so many video game references that you have to wonder if he whipped out his old Super NES before recording the video.
Be the first to receive breaking news alerts and more stories like this by subscribing to our mailing list.