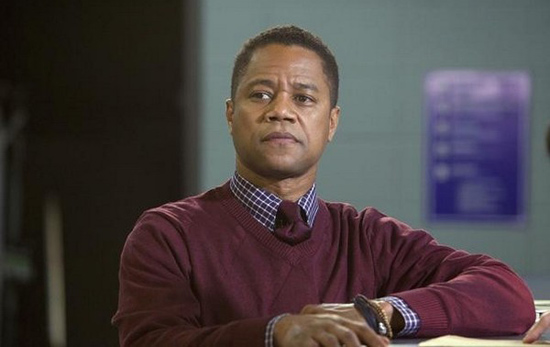 Don't be fooled by Cuba Gooding Jr.'s nice guy act. Like Wayne Brady, he can flip when his buttons are pressed.
TMZ is reporting that Cuba Gooding Jr. lost his damn mind at a bar in New Orleans around 2 a.m. on July 31. The actor was in town shooting "The Butler" with Oprah Winfrey.
Hold up, Mama O is acting again? Let's hope this new role is more like her turn as Sofia in "The Color Purple" and less like her thespian disaster in "Beloved."
But back to Cuba.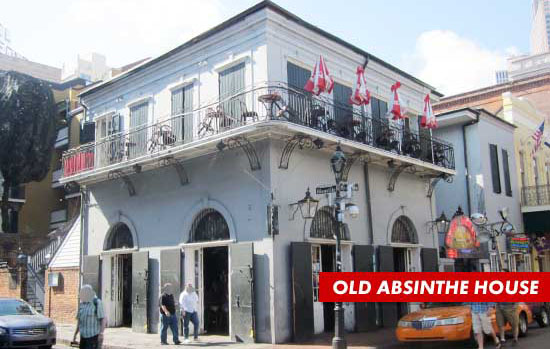 According to reports, the actor got frustrated and annoyed when fans recognized him and began taking pictures of him at The Old Absinthe House in NOLA.
Cuba got to cussin' folks out and the bartender pulled out her inner Sweet Brown and told him, "Ain't nobody got time for dat!" in so many words.
Cuba didn't like being told off by this sassy bartender so he shoved her against the wall. That's when the bartender decided to escalate matters, and tell Cuba that she was about to call 911.
He responded by shoving her again and walked off.
Police arrived after Cuba left, and now … the bad boys in blue have a warrant out for Cuba's arrest.
Damn, homie. Messing with that dark liquor got you in hot water over some fans?
If Cuba's smart, he'll follow the book of Charlie Sheen and open up a Twitter account and start spouting insane tweets and creating trending topics.
Then, he can give spazzed out, erratic interviews with broadcast journalists, further propelling his newfound Internet fame … and then flame out in jail or rehab and collect a big payday through Kickstarter or something. Once you win the Internet, you can't ever lose again.
Regardless, Cuba will probably walk away from this incident largely unscathed. His career is made of titanium.
After all, if it can withstand being attached to vile, garbage films like "Snow Dogs" (which co-starred Sisqo), then nothing can touch him.
[TMZ]
Be the first to receive breaking news alerts and more stories like this by subscribing to our mailing list.