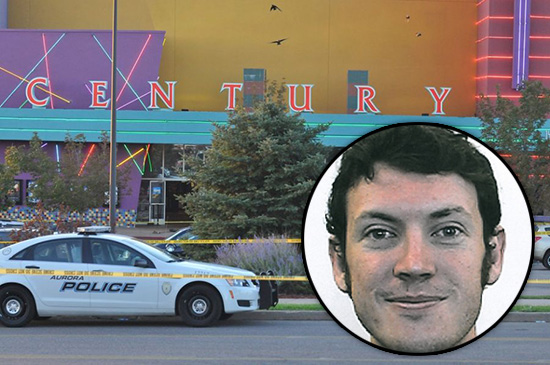 James Holmes is the man responsible for the shooting deaths of at least 12 people, and the injuries of at least 59 others Friday (Jul 20) at a movie theater in Aurora, Colorado during a premiere showing of the latest "Batman" movie "The Dark Knight Rises."
But who is this guy … And where did he come from?
READ: Gunman Kills 12 and Injures Nearly 60 Others at "Batman" Movie Premiere in Aurora Colorado
While police have no clear motive as to what led Holmes to commit such a horrible act — which contributed to the deaths and serious injuries of over 70 people, including young children — details about his personal life and background are slowly emerging.
Here are 5 things you need to know about James Holmes: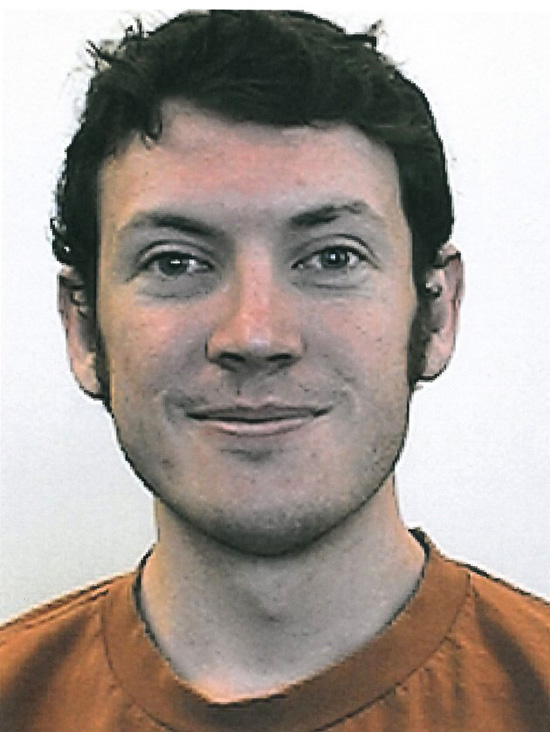 #1

– His identity and background seem pretty normal … however his mom appears to already have known her son was a disturbed individual:

24-year-old James Holmes is 6 feet, 3 inches tall white male. His family lives in a two-story home in a quiet, upper-class neighborhood in San Diego, California, where they have lived for around 10 years. His mother is a nurse, and his father is a manager at a software company. Holmes also has a younger sister.

Before going public with the information about James Holmes' identity, ABC News contacted his mother, who told them on gut instinct, "You have the right person. I need to call the police … I need to fly out to Colorado."
#2

– He graduated from high school and college in California, and was attending graduate school in Colorado: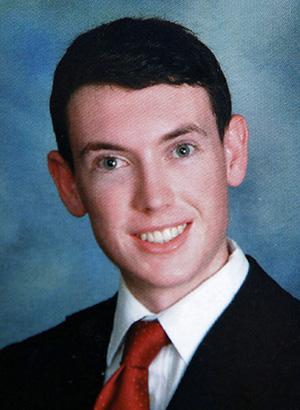 The Poway Unified School District in California issued a statement, confirming that James Holmes was a Class of 2006 graduate of Westview High School in Carmel Valley, CA.
"On behalf of the Poway Unified School District, Superintendent [John] Collins joins the rest of the nation in offering our deepest condolences to the victims and their families," the statement read.
The University of California, Riverside confirmed to CBS News that Holmes graduated in 2010 with a degree in bachelor's degree in neuroscience.
He had enrolled in the University of Colorado-Denver graduate school's neuroscience program in 2011 to go for a Ph.D, but was in the process of withdrawing. A spokeswoman for the school said she didn't know why Holmes had decided to withdraw.
Be the first to receive breaking news alerts and more stories like this by subscribing to our mailing list.