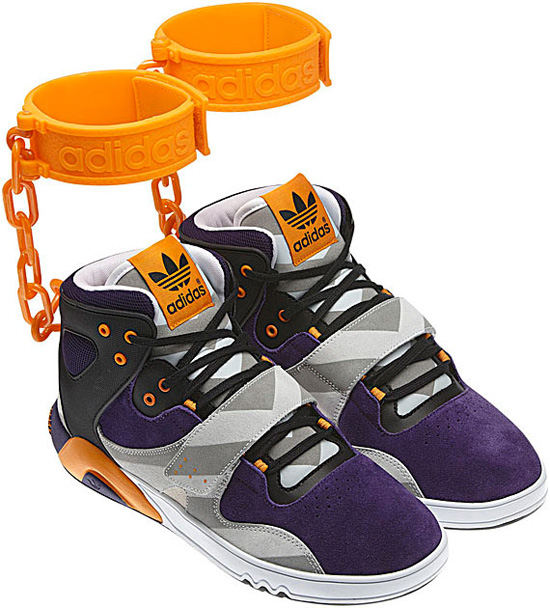 Adidas announced Tuesday (Jun 19) that they will NOT be releasing their "JS Roundhouse Mid" sneakers after various critics pointed out that the shoes — which featured a pair of golden ankle shackles — reminded them of slavery.
The controversial sneakers, now infamously known as the "Shackle" or "Slavery" shoes, were designed by world renown artist Jeremy Scott, who is known for creating outrageously flamboyant and unique shoe designs for Adidas. Some of his previously released shoes have featured teddy bear heads, Mickey Mouse heads, wings and eccentric style/colors.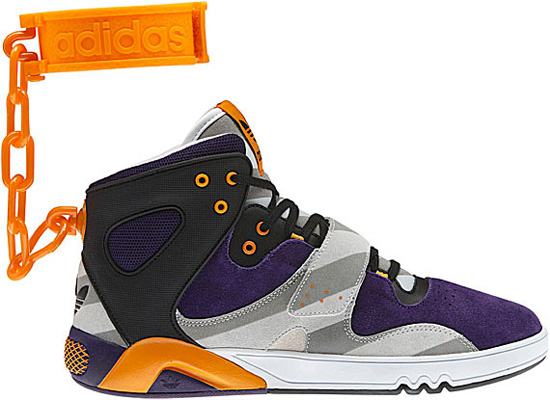 Scott's latest creation was expected to be released in August, according to the Adidas Facebook page, where the shoes were first unveiled. A caption below a photo of the sneakers read, "Got a sneaker game so hot you lock your kicks to your ankles?"
The June 14th post prompted a ton of backlash from thousands of Facebook users, with many commenting saying that they felt like the shackles on the shoes were a painful reminder of the slave trade, a nearly 500-year period when Africans were ripped from their homes, stuffed into huge slave ships … and inhumanely shackled together, using chain cuffs similar to the ones Adidas planned on using with their shoes.
Sneaker blog Kicks on Fire first previewed the sneakers back in February, calling them "handcuff" shoes, but the controversy didn't explode until Adidas posted a picture of the shoes on their Facebook page.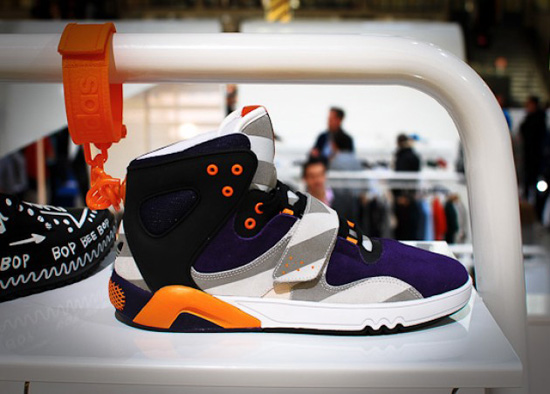 "These shoes are the WORST idea EVER! Really, we're supposed to voluntarily buy shackles now?!" wrote one commenter. "Who ever wears this is openly saying they are a slave," said another.
"You have GOT to be KIDDING ME! Shackles?? Really??" one Facebook user wrote. "Horrible!" added another.
A commenter on the website NiceKicks.com wrote, "Wow obviously there was no one of color in the room when the marketing/product team ok'd this."
Dr. Boyce Watkins, a journalist and author, wrote on the website Your Black World, "I literally froze up when I saw a new design from Adidas set to hit stores in August." He added, "When I see the shoes, I also think about the ankle bracelets being worn by far too many men who are affected by the mass incarceration epidemic that the White House says nothing about."
Rev. Jesse Jackson even offered his opinion about the footwear. "The attempt to commercialize and make popular more than 200 years of human degradation, where blacks were considered three-fifths human by our Constitution is offensive, appalling and insensitive," he said.
Adidas initially brushed the controversy off, saying in a statement that the shoes were "nothing more than the designer Jeremy Scott's outrageous and unique take on fashion and has nothing to do with slavery."
The sportswear giant continued, "Jeremy Scott is renowned as a designer whose style is quirky and lighthearted and his previous shoe designs for adidas Originals have, for example, included panda heads and Mickey Mouse. Any suggestion that this is linked to slavery is untruthful."
But just hours after defending the shoes, with the controversy growing by the minute, Adidas decided that it would be best to halt production, and to cancel the shoe's upcoming August release.
The company said in a follow-up statement, "Since the shoe debuted on our Facebook page ahead of its market release in August, adidas has received both favorable and critical feedback. We apologize if people are offended by the design and we are withdrawing our plans to make them available in the marketplace."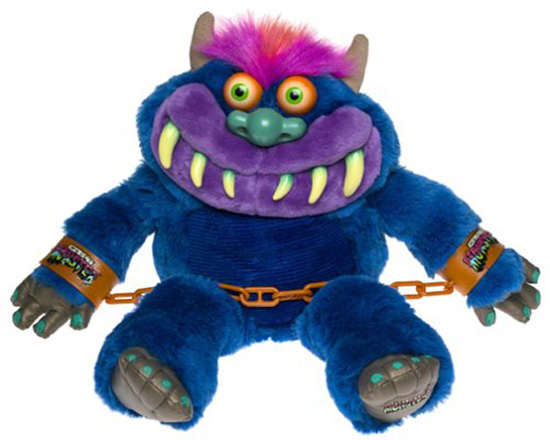 Jeremy Scott defend himself in his own statement, saying that his work has always been inspired by cartoons, toys and his childhood. He revealed that the inspiration from the shoes came from a plush toy from the 1980's called "My Pet Monster."
The JS Roundhouse Mids were apparently a part of an upcoming sneaker collection for Adidas that also featured a number of other quirky designs. Take a look below: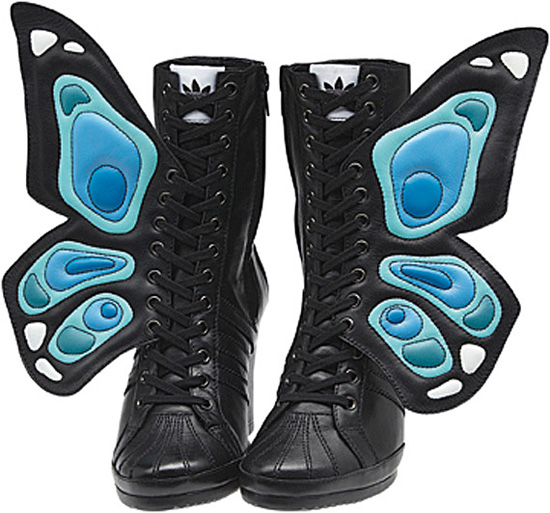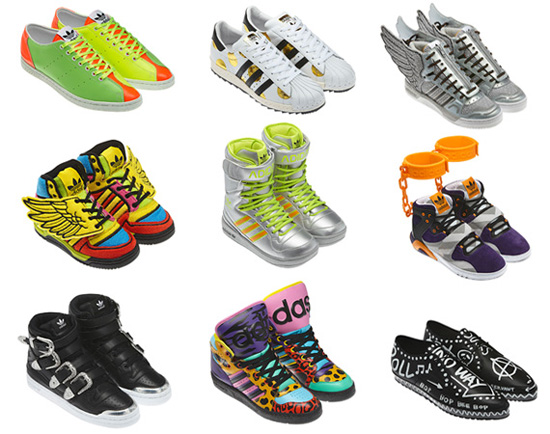 What do you think about the "Shackle" shoes and Adidas' decision to not release them?
Be the first to receive breaking news alerts and more stories like this by subscribing to our mailing list.