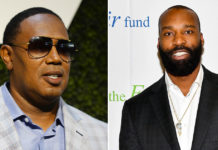 Adidas is reportedly seeking to unload Reebok for an asking price of $2.4 billion, and former NBA All-Star Baron Davis and Hip-Hop mogul Master P are looking to team up to purchase the famed sportswear brand.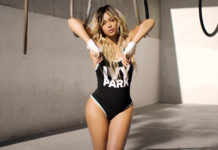 Beyoncé has partnered up with Adidas to help her relaunch her Ivy Park activewear clothing line.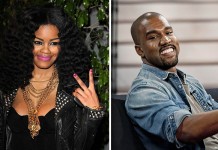 Teyana Taylor has been dropped like a bad habit. News of the G.O.O.D. Music backup singer losing her partnership with Adidas surfaced on the web... Adidas announced Tuesday (Jun 19) that they will NOT be releasing their "JS Roundhouse Mid" sneakers after various critics pointed out that the shoes...