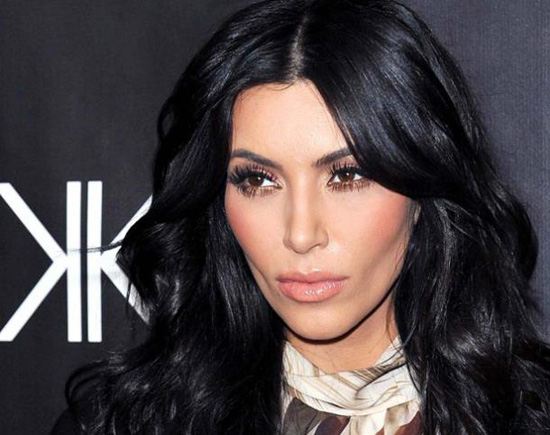 Kim Kardashian is NOT happy.
The reality star is accusing UK airline British Airways of opening her luggage, and stealing her personal items while she traveled on a flight back to the United States.
In case you didn't already know … celebrities are regular people just like you, and even they aren't immune to the dangerous pitfalls of commercial airlines.
After returning home to the States Sunday (May 27), upon noticing that her things were missing … Kim went on a Twitter rant expressing her disappointment in British Airways for allowing her things to get stolen:
Very disappointed in British Airways for opening my luggage & taking some special items of mine!Some things are sentimental &not replaceable

— Kim Kardashian (@KimKardashian) May 27, 2012
What happened to the days when you could lock your bags! We need to get back to that. There's no sense of security & no trust!

— Kim Kardashian (@KimKardashian) May 27, 2012
Shame on you

— Kim Kardashian (@KimKardashian) May 27, 2012
No word on what Kim claims the airline took from her, but we can take a wild guess that it was probably something fancy from her boyfriend Kanye West.
Have you ever had anything stolen from your luggage by an airline?
Be the first to receive breaking news alerts and more stories like this by subscribing to our mailing list.