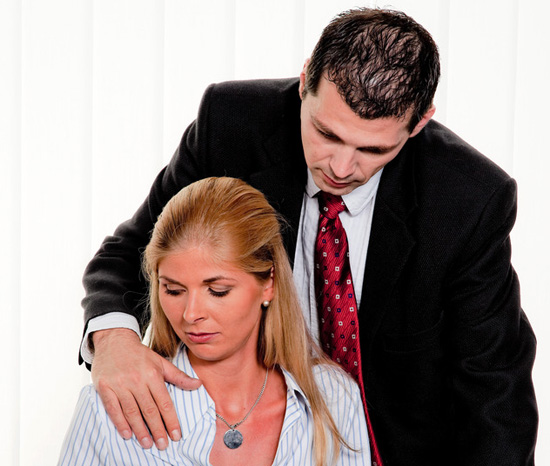 French lawmakers recently repealed France's law against sexual harassment in the workplace, claiming that the definition of the crime was too vague.
When France's first sexual harassment law was implemented back in 1992, it was originally defined as a person abusing their position of power and authority in an effort to receive sexual favors.
The law was revised in 2002 to broaden the definition to include anyone pressuring any person to perform sex acts in exchange for favors.
According to Reuters, the repeal of the law doesn't necessarily mean that there won't be a new law to replace the old one, but French women will have to wait until the new Parliament goes into office this June before any new law with clearer guidelines can even be discussed.
Some women's groups said the decision, by France's highest constitutional body, would leave victims without legal protection until a new law is penned, while others argued an improved law could lead to more convictions. [Source]
So that means for the next few months, if not longer, it's totally legal to sexually harass someone in France, which is really bad news for women of the workplace … but good news for their perverted bosses. At least until the new law is drafted up, and put into practice, whenever French lawmakers "get around to it."
Do you think sexual harassment will get out of control in France over the next several months?
Be the first to receive breaking news alerts and more stories like this by subscribing to our mailing list.