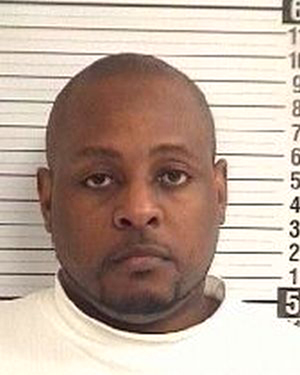 A school bus driver in Florida is now facing felony charges after police say he showed pornographic images on his cell phone to a group of middle school students.
An investigation into the incident was launched after school administrators at the Mowat Middle School in Panana City, Florida called police with allegations that 37-year-old Marcus Howard had showed "pornographic material" on his cell phone to several teens over the past several weeks.
Three students later confirmed with investigators that they did, in fact, view a number of obscene images on Howard's phone.
When Howard was interviewed by police, he denied having any pornographic material on his cell phone. However cops found photos and videos that contained "nudity and sex acts" after Howard allowed them to search the device, according to the police report.
Howard then admitted to looking at the X-rated images while driving, which he agreed was wrong. But he said he didn't allow the kids to see it intentionally, though he "could not say if any of them may have accidentally seen any of the material," the police report stated.
Howard was charged with four counts of showing obscene material to a minor and is now free on bond. He has also been suspended without pay, and will most likely be fired.
[TSG]
Be the first to receive breaking news alerts and more stories like this by subscribing to our mailing list.