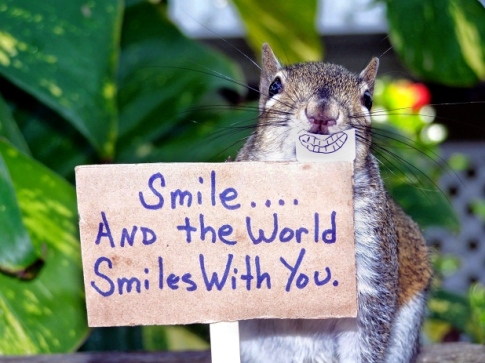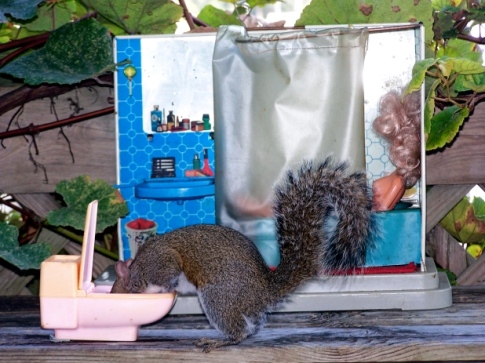 A lonely old woman in Florida got really bored one day.
And it all went downhill from there:
Retired postal worker Kathy Pruyn used strategically placed old toys to lure two grey squirrels to create hilarious images.

"I fed the squirrels after they fell out of a nest and when I released them they still came back to my garden for food," Pruyn said in a press release. "One day I was just going through old toys that needed throwing out and I just thought it would be funny to see squirrels with them."

The comical shots include a squirrel tickling the ivories on a toy piano, and another with a squirrel burying its head in a toy toilet while a naked Barbie takes a bath, and one that shows a squirrel holding a sign that reads, "Smile… And the World Smiles With You."

Others includes a squirrel 'singing' into a microphone and even playing pool.

Pruyn relies on peanuts and peanut butter to get the animals' attention and guide them to the toys. She then waits patiently as they move around to capture the photos.

[NYDN]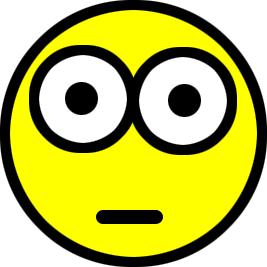 Be the first to receive breaking news alerts and more stories like this by subscribing to our mailing list.