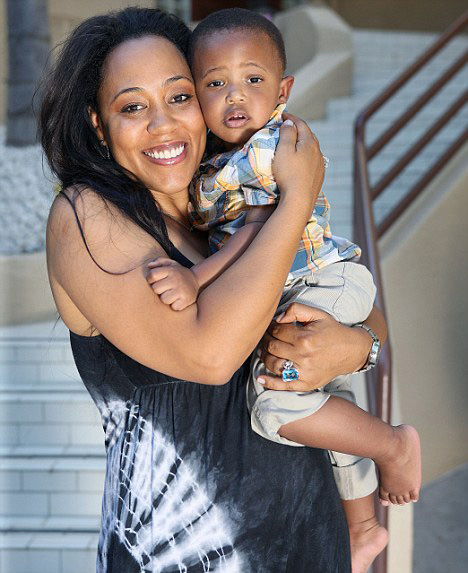 Just as Beyonce is being questioned about her own pregnancy … more controversy surrounding the superstar and her family has emerged, thanks to her father Mathew Knowles' baby mama and former mistress Alexsandra Wright.
In a brand new exclusive interview with Star Magazine, Wright claims that when Mathew found out she was pregnant, he asked her to give up the child they conceived together during their illicit affair, which according to rumors, went on for 18 months, to Beyonce and her rap superstar husband Jay-Z to raise on their own.
"My first thought when he asked me if I would give up our child to Beyonce and Jay-Z was, 'Are you out of your mind?' Nothing in the world, no amount of money would make me give up my child, you can't buy my child from me!" Alexsandra recalled.
"I don't know why he suggested it," she continued. "Maybe Mathew thought money could buy anything."
Wright also said that after she rejected Mathew's outrageous request, he offered her money to leave his name off the birth certificate, which she also rejected.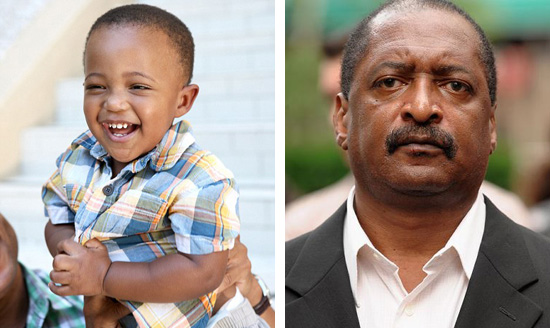 Despite the fact that Mathew and Alexsandra had been living together in Beverly Hills (while he was still married to Beyonce's mother Tina Knowles), he adamantly denied that he was the father of her unborn baby, so she filed a paternity suit in October 2009 when she was 6 months pregnant.
She went on to win the suit, and a judge ordered Mathew to pay $8,200 per month in child support. Shortly afterward, Mathew's wife Tina, after 30 years of marriage, filed for divorce, which was followed by Beyonce ending her business relationship with him months later.
Alexsandra says she believes that Beyonce knew nothing of her father's crazy scheme to clear his image.
"I don't believe that Beyonce or anybody else has a clue about what was flying out of Mathew's mouth," she insisted. "I don't think it was anybody but Mathew."
Alexsandra says Mathew, who she claims desperately wanted the child and "prayed for a boy," has never even met his now 20 month old son, but her new boyfriend Harvey Wheldon (of "Celebrity Fit Club" fame) has stepped in and is raising little Nixon as his own.
Be the first to receive breaking news alerts and more stories like this by subscribing to our mailing list.