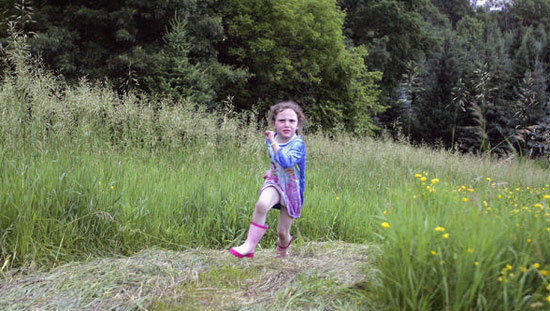 Just when you think the world couldn't get any sicker, you hear about this:
A 10 year-old girl had to fight for her life recently after she was raped by her 21-year-old cousin, knocked out, and then buried alive in a shallow grave.
Regaining consciousness, a 10-year-old girl clawed her way out of the ground and pointed her parents and the authorities to the cousin who raped her, knocked her out with a blow to the head and buried her in a shallow grave, the police said Thursday.

Inspector Roberto Ocumen, chief of police in the town of Magpet, said the girl told investigators she was raped, then hit with a hard object on the head and buried alive by her cousin Dennis Quilaton, 21, on Sunday.

Ocumen said the girl regained consciousness underground and crawled out of the freshly dug grave.

She managed to reach home through the help of some neighbors and told her parents about her ordeal.

Ocumen said that policemen arrested the suspect on Monday and that he has been charged. He is still under police custody, he said.

The girl's father said that his daughter was snatched by Quilaton Sunday morning, hit her with a hard object and brought her in a grassy area near their home before sexually abusing her.

The suspect then buried her in a shallow grave, he said.

"Miraculously, she regained consciousness, woke up and crawled until she reached a house and sought help," the father said.

It was not clear how long the girl had been buried.
SMH! We hope the guy who did this burns in Hell a million trillion times. This is not only "sick" … but inexcusable and inhumane in every way possible!
Be the first to receive breaking news alerts and more stories like this by subscribing to our mailing list.