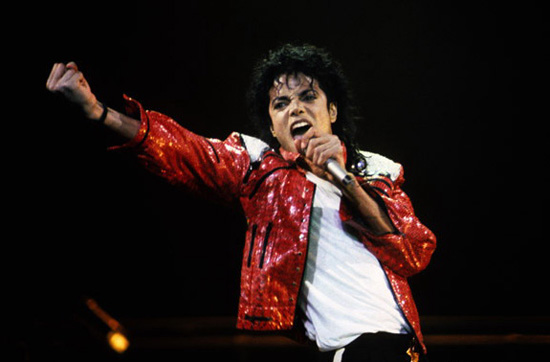 It's a known fact that certain members of the Jackson family do not want the planned "Michael Forever" tribute concert to go down. But according to new reports, it looks like they're not alone.
Michael Jackson's fan club members are demanding that the tribute be cancelled IMMEDIATELY. They have even gone as far as to send an open letter to Katherine Jackson, urging her to cancel the upcoming tribute concert because they believe that it is "doomed to fail."
The fan club members are also upset that the concert is scheduled to happen around the same time Dr. Conrad's Murray's manslaughter trial, a feeling that is mutual between the fan club members and Michael's brothers Jermaine and Randy Jackson.
The fans are also displeased with legendary rock group Kiss being added to the line-up earlier this month, however they were dropped after fans complained about Gene Simmons' quotes about Michael's child molestation trials last year.
In an effort to publicly show that they're against the tribute concert, MJ's loyal fans have set up a "Fans Against Michael Forever Tribute" Facebook page that reads:
"From the timing of this tribute, in the middle of Dr Murray's trial, to the ticketing prices, to the obscurity over what charities will be receiving the donation, to the no-guarantee policy of performers, the addition of Gene Simmons and dishonouring, thus tarnishing, Michael Jackson's legacy was simply the last straw."
If it does go on, amidst the controversy, he concert, set to take place on October 8th at Cardiff's Milennium Stadium in Wales, will feature performances from Christina Aguilera, Cee-Lo Green, Leona Lewis, Alexandra Burke and others. It was announced this week that Pop Queen Beyonce will also be performing (via satellite).
Be the first to receive breaking news alerts and more stories like this by subscribing to our mailing list.