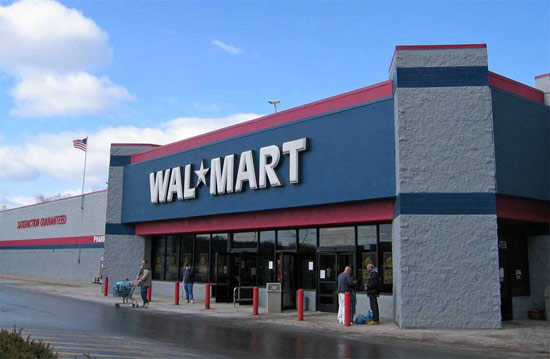 Was it that serious???
An Ohio mother was recently arrested for running her daughter over in a Wal-Mart parking lot after a fight broke out between the two.
Read more below:
A mother in Sandusky is facing charges, accused of running over her 19-year-old daughter in a Walmart parking lot.

Police say Michelle Touma was fighting with her daughter Emily before the incident. Surveillance video shows the girl getting out of the car and hitting the hood. Then mom pulls forward, clipping the teen.

Officers say the mom claims she was going to drive by with her window down and smack her daughter in the head in retaliation for striking the vehicle. Instead, Michelle knocks Emily to the ground, runs over the girl's foot, then gets out of the car.

Area mothers say kids need discipline, but not that kind. "That's outrageous. That's your child. No matter what they did or said you shouldn't react like that," said one mother.

The teen was treated for her injury and released. As for her mom, she's charged with aggravated vehicular assault and domestic violence.
Check out the footage of the incident below:
Just a damn shame…..SMH!
Be the first to receive breaking news alerts and more stories like this by subscribing to our mailing list.