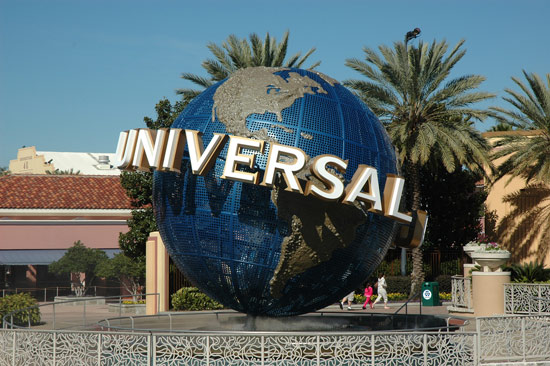 WOW!
A Universal Studios employee has been accused of stealing $1 million worth of tickets from the amusement park.
Read more below:
ORLANDO, Fla. — A former employee is accused of stealing $1 million from Universal Studios, but she wasn't taking cash. WFTV learned Friday that she was taking complimentary tickets.

Universal officials said she didn't admit to the million dollars when they confronted her, but according to investigators, she did admit to taking a couple hundred thousand dollars worth, at $112 a ticket.

That's a lot of people she allowed to walk into the parks without paying.

Carmen Kunstorf worked for the theme park's team member services. Her job was to distribute complimentary passes to employees for family and friends.

Former employee Kerri Murphy said it's a nice perk.

"They used to give us employees a couple of tickets a month or every quarter," Murphy said.

But Universal said Kunstorf was coming in on weekends and taking extra tickets out in stacks, about 100 to 200 at a time.

In fact Universal said a four-year audit shows she illegally gave away more than $1 million in tickets.

When questioned, park officials said Kunstorf admitted to taking more than 1,800 tickets for park access over an 18-month period. That's a value of more than $208,000.

"It's surprising, it's sad. She's got two young girls. Wow," said neighbor Chris Leach.

Neighbors in the upscale Windermere community said Kunstorf was a nice person and a good neighbor, but recently moved out.

Court documents show she told investigators that she wasn't selling the tickets, but was giving them to another park employee who had loaned her money.

Kunstorf is out on a $5,000 bond for grand theft charges. She's been ordered to stay away from Universal Studios
Now that's what you call taking a free ride!
Be the first to receive breaking news alerts and more stories like this by subscribing to our mailing list.