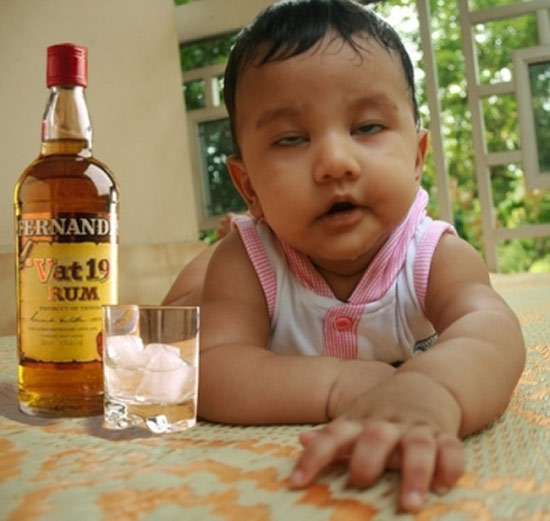 Are restaurants trying to turn our children into early alcoholics or something???
First there was the toddler who was served tequila at Applebee's …. and now the same thing has happened to a child at Olive Garden. Peep the footage below:
During dinner at Olive Garden, a mother said her 2-year-old son grew restless, began climbing on the furniture, and getting louder. "I couldn't discipline him," said mom, "because he wasn't acting out, he was drunk."
This is just a damn shame…….
Be the first to receive breaking news alerts and more stories like this by subscribing to our mailing list.