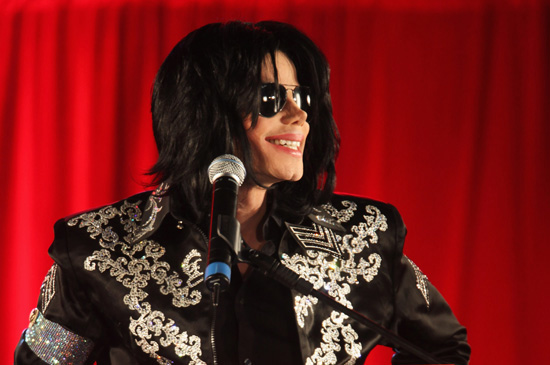 Is nothing sacred anymore?
Apparently, some scum sucking douche out there is trying to cash in on the late great Michael Jackson's demise by shopping around chest x-rays of the deceased King of Pop. The asking price? An astounding $3,000!
The troll with no self respect has attempted to sell chest x-rays from when Mike was ill with pneumonia on March 26, 2007. According to Radar Online, they were propositioned with the x-rays in hopes that they would buy the creepy piece of memorabilia.
The x-rays are credited to being those of Mike Smythe, which appears to be one of many aliases that the star used for medical procedures. The birthday attached to them does, indeed, match Jackson's August 29, 1958 birthday.
There is absolutely no guarantee that these x-rays even belonged to Jackson, but the person trying to sell them claims they were taken while in Vegas. The technician who took them apparently kept a copy for their own nefarious agenda, and decided that since they no longer worked at the Las Vegas medical facility, they would try to cash in on the medical images.
SMH! The things these scumbags will do to just to make a quick buck. SICK!
Be the first to receive breaking news alerts and more stories like this by subscribing to our mailing list.