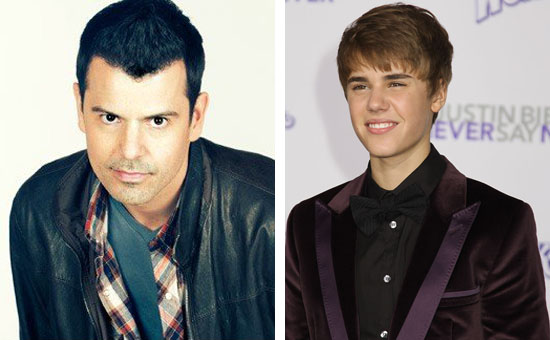 New Kids on the Block frontman Jordan Knight has advised Justin Bieber to stay humble amidst all the craziness of fame.
In a recent interview with Popeater.com, Knight stated that he knew what Bieber was experiencing as he joined NKOTB at age 13 and shot to stardom with the group not long after.
"Obviously he has a lot of talent," Knight said. "He's a great singer. Don't let all the fans really make you think that you're God or whatever. Just try to stay even-keeled [and] know who you are."
We wonder if Justin will take note of these pearls of wisdom? Jordan Knight was popular … but not Justin Bieber popular! No one (other than maybe Michael Jackson) has been "Justin Bieber popular" at that age…
Thoughts?
Be the first to receive breaking news alerts and more stories like this by subscribing to our mailing list.