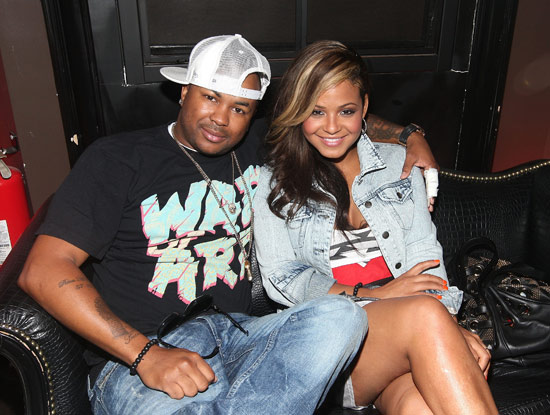 When will the madness end???
The Dream and Christina Millian are back at each others throats again.  However this time Pop sensation Justin Bieber is involved!
According to TMZ, The Dream previously filed docs in Georgia agreeing to pay Milian 10% of his publishing interest in the Bieb's hit single "Baby", which he co-wrote. Well now, The Dream pissed because Christina is trying to renegotiate the settlement by demanding more support, including a greater percentage of the Bieber gold mine.
Since she has tried to renegotiate, The Dream is trying to pull the plug on any payments to her Christina is fighting back. Her lawyer tells TMZ:
"Mr. Nash filed for divorce. He wanted the divorce, not our client. She then agreed to resolve it peacefully and outside of the court. Now his lawyer is writing me saying there's no agreement when we 100% made an agreement on the record."
This is starting to sound like Nas and Kelis all over again. SMH!!!
Thoughts?
Be the first to receive breaking news alerts and more stories like this by subscribing to our mailing list.