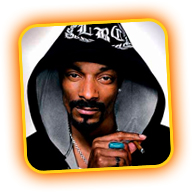 Snoop Dogg is a big fan of HBO original series "True Blood" and he likes the show so much he wants to get his chance to portray a vampire in a future episode!
The rapper, who has starred in movies including Bones and Hood of Horror, professes his love for the hit drama in the lyrics of his new single Gangsta Luv, and now he's hoping producers and casting agents can find him a part in the series, starring Anna Paquin and her real-life fiance Stephen Moyer. He says, "You know I'm down with it. I love that show. I wish I could be on it. I'd be a hell of a vampire, don't you think? So what's happening True Blood, get at me – Snoop Dogg wants to be a vampire"

SOURCE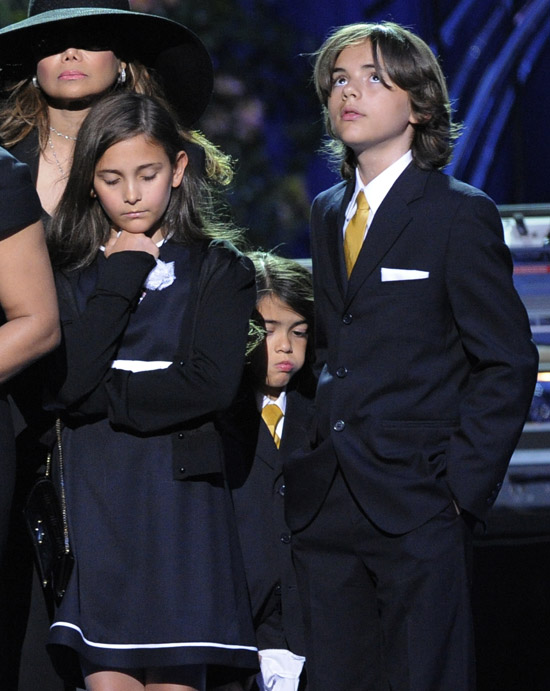 Michael Jackson's three children, Prince Michael (12), Paris (11) and Prince Michael aka "Blanket" (7) were not inside the vehicle that was involved in an accident in Los Angeles Wednesday afternoon (Oct 21). Reports previously stated that the kids were on their way to a Karate class when the car they were riding in was rear-ended by a thirsty paparazzo.
But after further investigation, the LAPD are saying that the car that was hit was a security vehicle, and not the car the Jackson kids were in. The unidentified photographer who rear-ended the Jackson security car was charged after he reportedly fled the scene without exchanging insurance information. He was charged with a hit-and-run misdemeanor.
The damage done to the security vehicle was reported to be minor and the kids' grandfather Joe Jackson told reporters that the kids and his wife Katherine, who was also in the vehicle, were okay.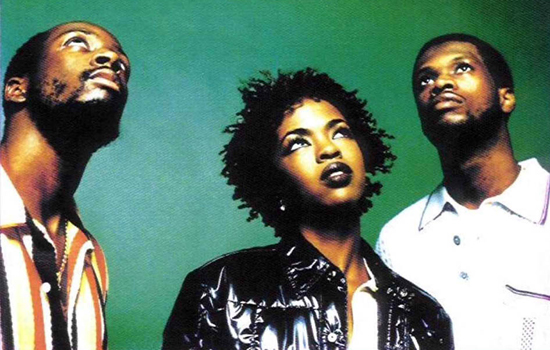 The Fugees have been broken up for nearly 13 years and even though Wyclef Jean continues to praise his former bandmate Lauryn Hill's talents, he insists that there is no hope for the group to get back together and make some new hits. But he says he likes it this way because he believes that a reunion would destroy the "myth" of the group.
He says, "To me, they're (Fugees) great and they're gonna always be great. But the Fugees, it's better that it leaves the myth vibe. Like The Score is a myth. When you hear it, it's a myth. It was done in the basement. Like you don't wanna go from there to do a sequel and you've destroyed your complete myth." But despite the fact he isn't aiming to team up with Hill again, the rapper still considers his former frontwoman one of the best in the business.

He adds, "When I met Lauryn she was 14. Til today, I've worked with a whole lot of women in the studio… her talent surpasses talent. She's the best rapper, she's the best singer. It's all equal. It's not like she's gonna sing a song and when she rhymes she's gonna slack on it."

SOURCE
Be the first to receive breaking news alerts and more stories like this by subscribing to our mailing list.