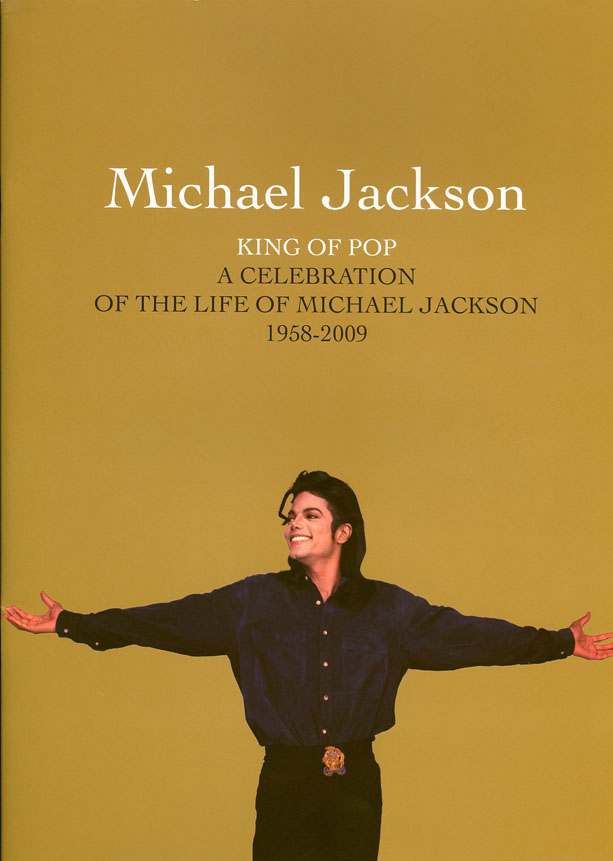 You may not be able to physically hold the book in your hands, but thanks to the internet you are able to peruse its contents freely and download the images for your own personal collection. Here are some very good quality scans of Michael Jackson's memorial program, the very same book that 20,000 people were given as they made their way to their seats Tuesday (Jul 7) at the King of Pop's public memorial in Los Angeles at the Staples Center. Continue reading to check out all 15 pages of the beautiful program, which includes lots of pictures and messages from his close friends/family.
PHOTOS: BAUER GRIFFIN ONLINE
Be the first to receive breaking news alerts and more stories like this by subscribing to our mailing list.