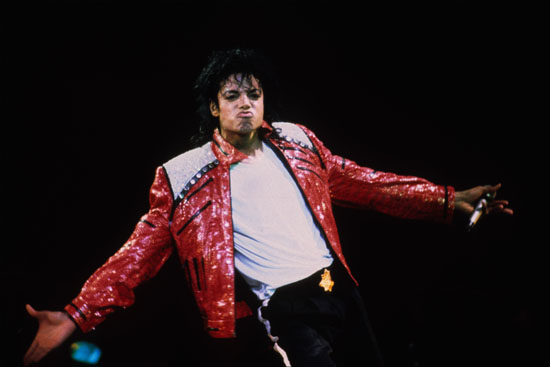 As predicted, stories have started to pop up from everywhere about Michael Jackson, his fortune, his kids, and his music. Follow the cut below to get the latest news on MJ – from his will to the disturbing news about his kids.
Let's start with the good news first.
MICHAEL JACKSON TO TOP THE BILLBOARD CHARTS THIS WEEK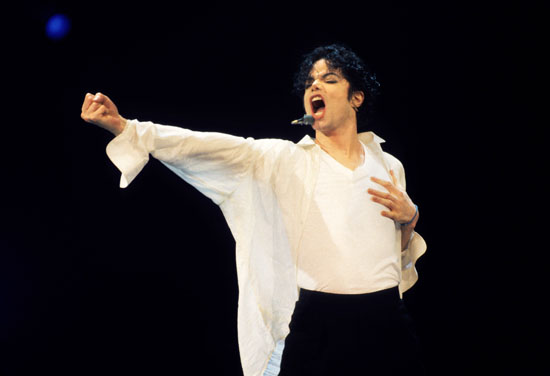 Though the Nielsen SoundScan won't release it's official numbers until Wednesday (Jul 1), industry execs are predicting that three of Jackson's albums, "Number Ones", "The Essential Michael Jackson", and "Thriller" will be on top of the Top Pop Catalog chart next week, with each selling around 100,000 copies, which isn't really a surprise. Not even 24 hours after his death, Jackson held 9 out of 10 spots on the iTunes Top 10 Albums chart with the Black Eyed Peas' latest album, The E.N.D, scoring a spot of its own. With BEP's The End hoping to reclaim the No. 1 spot on Billboard's Hot 200 Album Chart, this week will reportedly mark the first time a catalog album has sold more than the No. 1 curent release.
NEW MJ ALBUM ON THE WAY?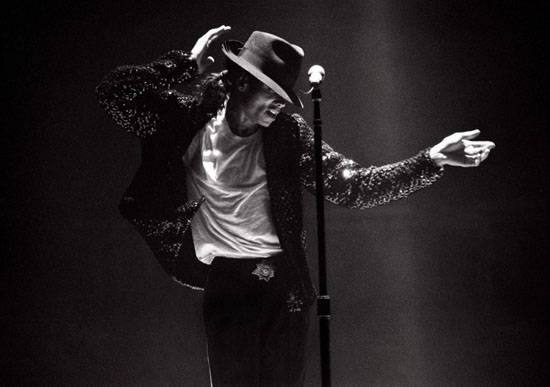 Also, we may just be getting a new Michael Jackson album very soon. According to Will.i.am, MJ recorded a secret dance album.
"It was going to be out of this world. It's something Michael has never done before – a dance music album. I was very proud of it," the Black Eyed Peas front man said. "He was very protective and kept it under lock and key. After we made it I had to hand back every demo. He was a perfectionist and didn't want anyone to hear it until it was ready."

But will it be released? If demos were created as Will.i.am said, and the record label wishes to create a new MJ album, they could very well master the demos and compile them into a solid album. We really think a new album would kill the charts. Everyone would be waiting to see what he had in store.
MICHAEL'S EX-WIFE DEBBIE ROWE IS TRYING TO GET IN TOUCH WITH THE JACKSONS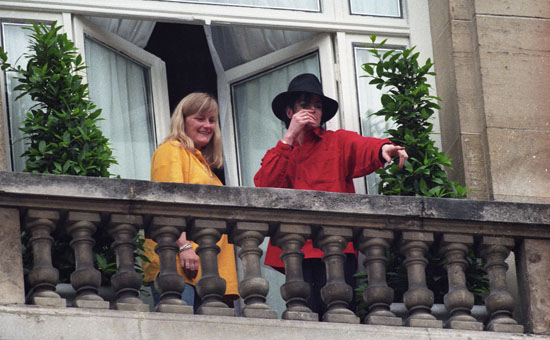 And now, on to the drama.
It's being reported that Michael's ex-wife and "mother of his two kids" Debbie Rowe has been trying to contact the Jackson family to help with the funeral. (If you are wondering why we have quotations above, keep reading!)
She has left numerous messages but has not received a reply. Mark Schaffel, a former Jackson business associate has revealed that there are "several reasons" why she has tried to contact them, one of them being to plan a public memorial and wanting to discuss the custody of the kids.
"Debbie was absolutely devastated by Michael's death. They had an incredible bond and friendship even prior to the marriage… Debbie was a very good friend to Michael during all those years," Schaffel said, refusing to comment on if Rowe has had any contact with the children since Jackson's death. "Debbie understands it's a very difficult time for everybody involved, including the children. I think everybody involved would say they want to see the children have no more disruption in their life until their father has been put to rest."
Unfortunately, we don't see this happening any time soon seeing as reports have already surfaced that neither Jackson NOR Rowe are the biological parents of any of the kids. All three children were in fact conceived in vitro.
NEITHER MICHAEL NOR DEBBIE ARE MICHAEL JR'S & PARIS' PARENTS & PRINCE MICHAEL II ISN'T MIKE'S EITHER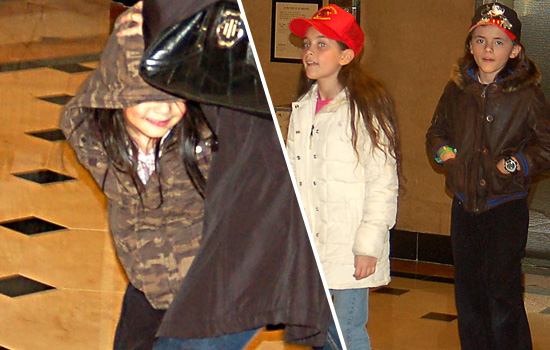 Multiple sources deeply connected to the births of Michael's children revealed to TMZ that Michael was not the sperm donor for any of his kids and Debbie's eggs were not used. She only served as the surrogate and was paid well for her services in the births of Michael Jr. and Paris, two of Michael's three children.
While the surrogate of Prince Michael II is unknown, one of Michael's pals have come to reveal that he's the real father. Al Malnik, a supposed friend of Michael, insists that he is the biological of the seven-year-old.
"I was a father figure to Michael and I intend to be a father figure to the son who is rightfully mine. … He asked me, if anything happened to him, if I would become godfather and parent to Prince Michael."

"Malnik has made no secret of the fact that he has a special relationship with Michael. And now he claims he is the father of his third child. If you look at pictures of Michael's daughter Paris and Malnik's own daughter, they both have a very similar look about them."

SOURCE: DAILY STAR
In addition to this, TMZ is now reporting that Michael never legally adopted the kids because at the time, there was no third party that he believed would try and claim the kids.
A lot to take in, we know… But we feel the most for the three kids more than any of Jackson's friends. These poor kids are about to be in the middle of the worst custody battle ever and we doubt they've even recovered from the shock of losing their father. Legally adopted or not, we think Michael's mother should simply have the custody of the kids but of course, it's not that easy.
Michael's last will was completed in 2002 and while that may put to rest some of the battles that will ensue, it was completed before his last child was born, which obviously means that he wasn't included.
His mother, Katherine Jackson, has already filed to be the administrator of his estate, stating that it was to ensure that his three kids are the beneficiaries.
PUBLIC VIEWING TO BE HELD AT NEVERLAND RANCH IN CALIFORNIA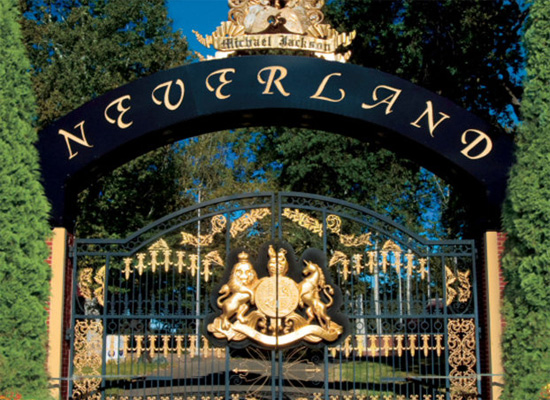 Lastly, fans will be able to say their goodbyes to Michael Jackson at a public viewing of his body Friday (Jul 3). It has just been reported that the King of Pop's body will be brought back to Neverland Ranch on Thursday morning (Jul 2), and will be placed for a public viewing that will take place the following Friday. A private memorial service is currently scheduled for Sunday (Jul 5). Expect the crowds to exceed the thousands and traffic in the city to be extremely high.
With all of these stories dropping like bombs over Baghdad, it looks like it's going to be a while before Michael finally gets a chance to "rest in peace."
Be the first to receive breaking news alerts and more stories like this by subscribing to our mailing list.