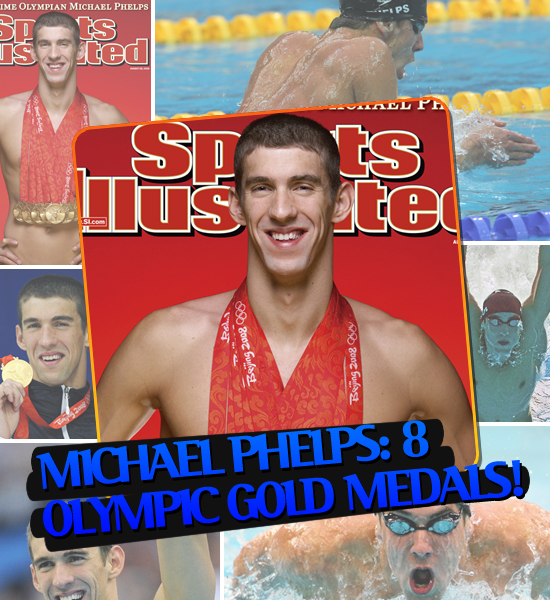 The hip hop junkie swimmer known as Michael Phelps, who says his favorite artists are Lil' Wayne, Young Jeezy, Jay-Z and Eminem, used his extensive playlists of hip-hop tracks to help him prepare for all of his consecutive wins; which goes to show that hip-hop has a bigger impact than we thought! Phelps took home 8 gold medals in Beijing, China coming first in every single event he was entered in. He definitely achieved one of the greatest accomplishments in Olympic history. So congrats Michael Phelps! You swam like a fish in the Olympics!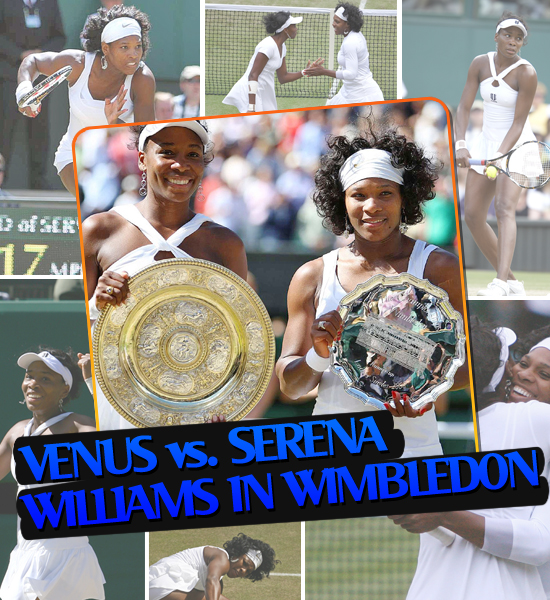 Watching Venus & Serena Williams play against a regular opponent is intense, but watching them battle each other brings a whole other level of intensity. Both sisters struggled, and went back and forth, each other's similar styles of serving and volley techniques. It was gruesome watching and listening to Venus and Serena's loud grunts just to tie the game. Eventually, Venus came out victorious and Serena grew sour until their domination together in the doubles match. It was one of the best moments in the year of 2008 in Tennis.
Be the first to receive breaking news alerts and more stories like this by subscribing to our mailing list.