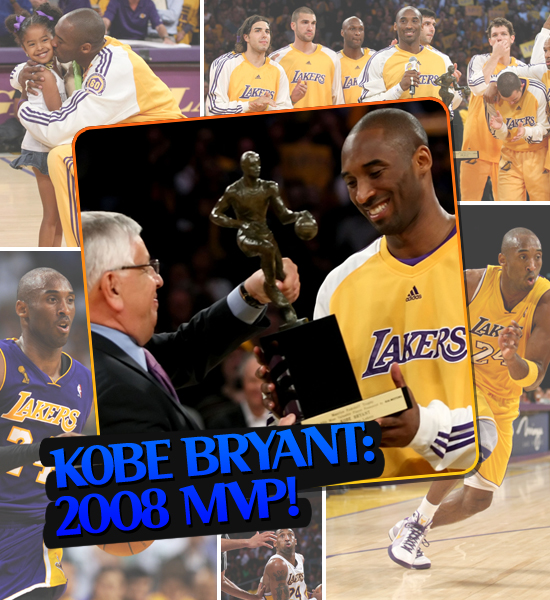 The most deserving player in the NBA, Kobe Bryant, was awarded as 2008's Most Valuable Player. Kobe Bryant has never been recognized as MVP of the year, although his talents has many times proved that he's deserving of the honor. When you can put up 81 points in a single game, there has to be nothing but greatness within the player. When Kobe is not battling tough opponents on the court, he's still dealing with the haters that fail to realize that he's the closet player to the greatest basketball player's, Michael Jordan, stats. Despite accusations of his cockiness, he still plays and speaks as a very humble person and player. Congrats Kobe, I'm always 100% percent behind you. Along with his 3 championship rings, hopefully the Los Angeles Lakers will win the 2009 NBA championship!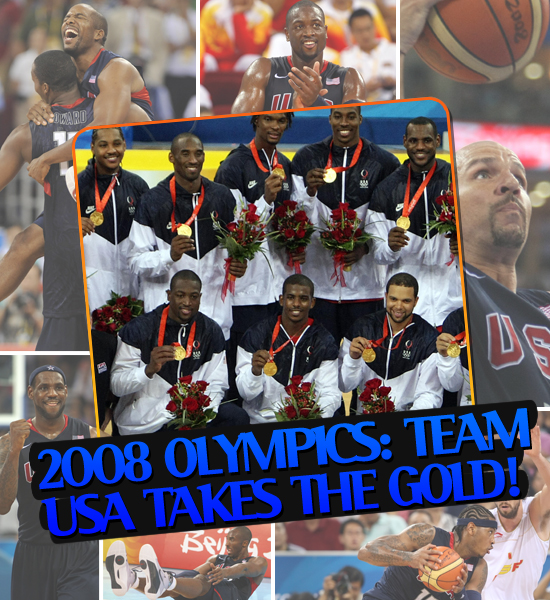 The 2008 Olympics was full of great talent and the best NBA players were brought together to form Team USA. Star players, Lebron James, Carmelo Anthony, Kobe Bryant, Dwyane Wade, Jason Kidd and more all led USA to the gold finally in this year of 2008. Pro players from various teams soared to the Gold with flying colors, basically sweeping every team to the finish line. In the Olympics, considering these are the best in its league, they were undefeated champs.
CONTINUE READING TO PAGE 3 FOR MORE!
Be the first to receive breaking news alerts and more stories like this by subscribing to our mailing list.