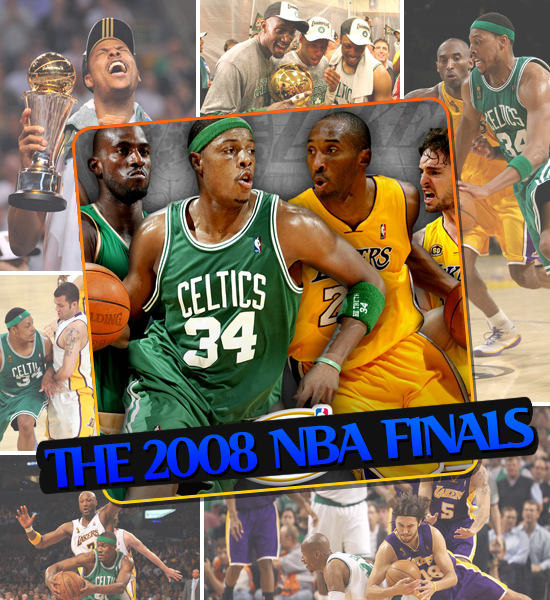 The 2008 Finals was a great event in itself, but the final long awaited match-up between the Los Angeles Lakers and the Boston Celtics was nail biting, to say the least, until the final buzzer. The past rivalry between these two team is legendary. For the 11th time, they battled head to head for the championship title. Kevin Garnett, Ray Allen, and Paul Pierce were known as the 'Big Three' all up against a one man stampede, Kobe Byrant. The Los Angeles Lakers showed their teamwork in the 2008 Finals, but the Celtics lead the series victoriously.  Although the Boston Celtics took the 2008 Championship title, it was still very interesting watching every game they played against one another, making it the best moment in sports.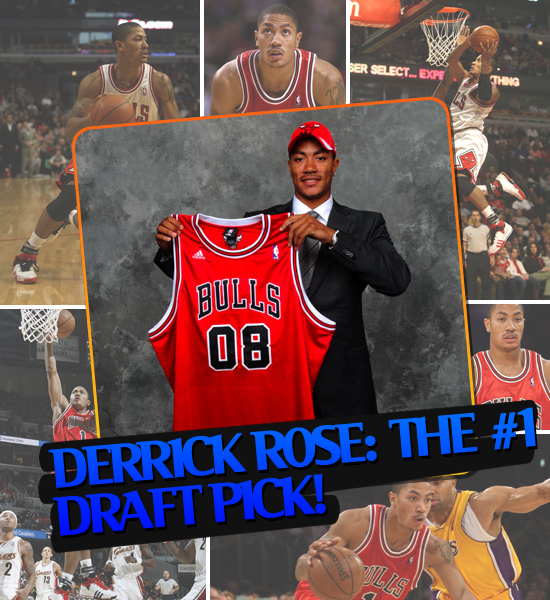 Southside Chicago native point guard, Derrick Rose, was chosen as the top draft pick of the NBA. Rose got recognition for his position by scouts who had watched him play for his college basketball team, University of Memphis Tigers. During his freshman year at the University of Memphis playing with the Tigers, he lead his team to 38 consecutive wins breaking a new NCAA record taking them to the NCAA Division Basketball Tournament.  He was selected first overall by hometown team, Chicago Bulls, in the 2008 NBA Draft. At 6-foot-3, Rose is now averaging 17.2 points per game.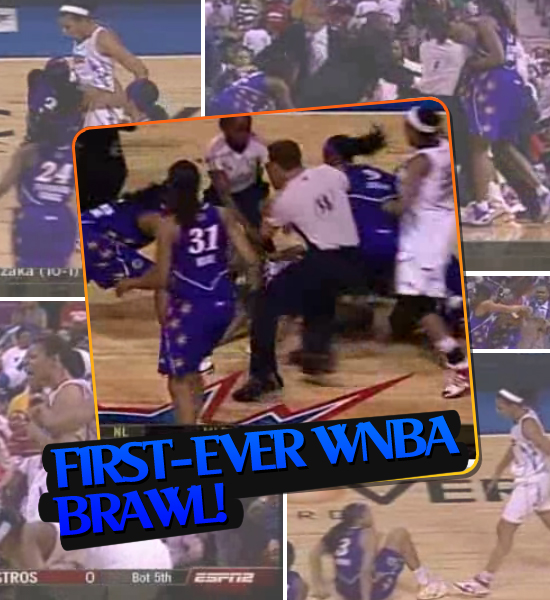 The Women's National Basketball Association is known for there charisma and strong athletic women, but until recently, they've never been known for "cat fights!" One of the most respected womens' basketball team, the Los Angeles Sparks, was involved in a brawl against the Detroit Shock. Candace Parker and Lisa Leslie were ejected from the game in the final 90 seconds. It was wild seeing all that athleticism get thrown hand to hand between all those strong women…hahaha.
CONTINUE READING TO PAGE 2 FOR MORE!
Be the first to receive breaking news alerts and more stories like this by subscribing to our mailing list.