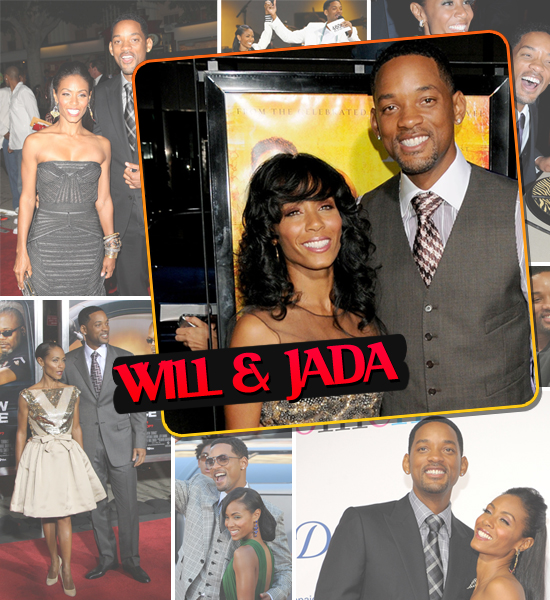 Up next on our list is the dynamic duo we all know and love as Will and Jada aka "The real Mr. & Mrs. Smith!" Will Smith and Jada Pinkett-Smith have been married and going strong since 1997. We don't hear too much about them in the tabloids or on gossip blogs that often, except for this one little rumor that came out about Will, which is probably why they've been able to stay together for so long. 11 years married in Hollywood years is like being married 50 years in normal people years! But despite all of that, Will and Jada always arrive at Red Carpet events (movie premieres, award shows, you name it) looking sharp as ever.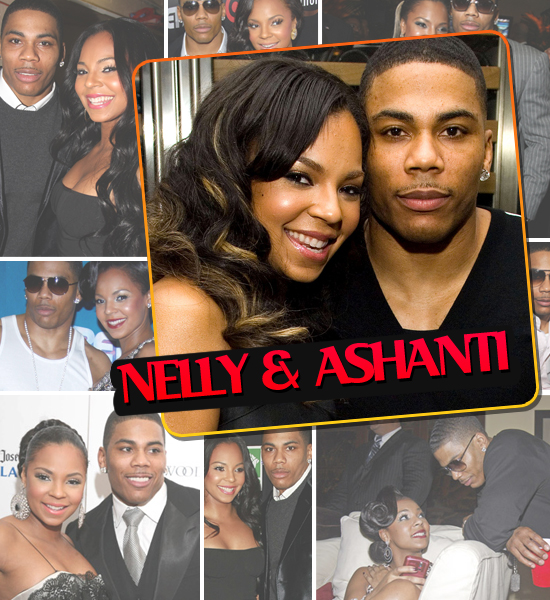 They made our list last year, but we weren't too sure about their relationship being "official." Well, all of that changed in 2008. Though no official announcement has been made, when Nelly and Ashanti featured each other in their new music videos (Body On Me & Good Good), that's all the confirmation we needed to officially certify them a real couple. Plus, they actually look pretty good together! Too bad Ashanti's mom, Tina Douglas, doesn't think so. We hear she's being a major c**k blocker because she wants Ashanti to make more money. Read all about that here.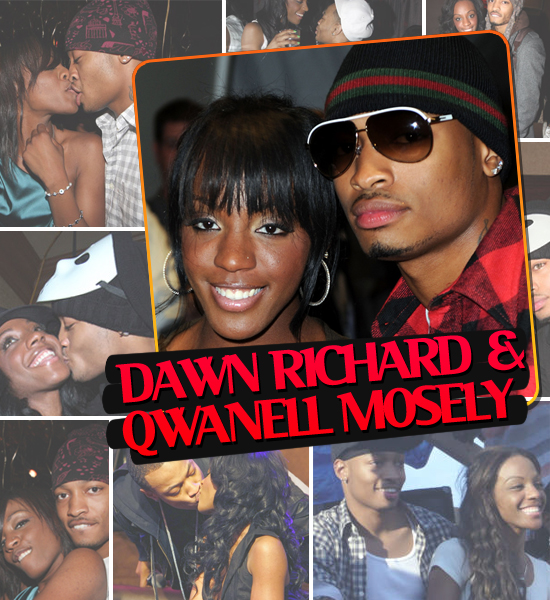 We saw the love between Dawn Richards (of Danity Kane) and Qwannell Mosely (of Day 26) grow every week on episisodes of MTV's Making the Band. Though neither of them are majorly famous, GOT readers seem to love whenever we post about their casual outings and whenever they attend events together, which is how they even made this list to begin with! One thing we can say about them is that out of every couple listed here, these two probably have the most photos showing PDA. Just look at the collage above. But sadly, we hear they are having issues and are rumored to have recently broken up. Oh well, another one bites the dust, but we'll what happens with this couple in 2009.
[poll id="79″]
Be the first to receive breaking news alerts and more stories like this by subscribing to our mailing list.