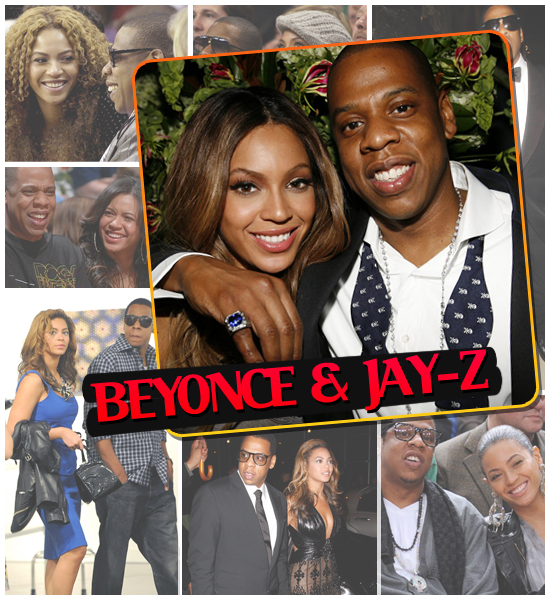 Beyonce and Jay-Z together, without a doubt, is the definition of "black love." For our generation at least! They've been together for over 5 years, and have close to $170 million in the bank (combined), making them Hollywood's richest couple! Much of their relationship is kept private, but their lives as celebrities, coupled with their fame and huge success as artists and entrepreneurs, makes it hard not to want to know more about them! We put them at the top of our list this time last year, but the only difference between then and now is that they are married. The two decided to tie the knot in a "private" ceremony in April 2008. And if you were around and living on planet earth, you definitely heard about it! After People.com announced that the two had taken out a marriage license in New York, the events that happened the weekend of April 4th 2008 were inevitable. After several black SUVs with heavily tinted windows were seen entering Jay-Z's Manhattan apartment, in addition to the dozens of vans bringing in wedding decorations, we all knew what was going on.
Every paparazzo in the world set up shop outside of the apartment and snapped photos of Solange Knowles (Beyonce's sister), Tina & Mathew Knowles (Beyonce's parents), Michelle Williams, Kelly Rowland, Irv Gotti, and more entering the apartment building's ground-level garage. The list went on and on, but after seeing all of these people entering one place, we knew Beyonce and Jay-Z were DEFINITELY getting married. People.com actually confirmed it the next morning, and shortly after, we spotted the two wearing their wedding bands. These two getting married was definitely the talk of the blogosphere for the months to follow. And even though "Jayonce" never really confirmed their wedding, in several interviews that followed (Oprah, The Tyra Banks show, Essence Magazine, etc.) they were referred to as husband and wife, and neither contested it. But these two are the same people who never confirmed their initial relationship, so we're definitely used to it!
Who else made the cut as GOT's hottest couples of 2008? Continue reading to see!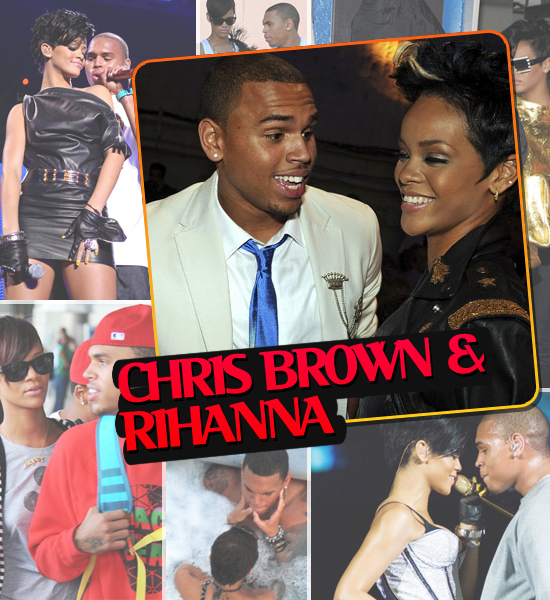 Next to Beyonce and Jay-Z, Chris Brown and Rihanna are definitely a power couple in the black blogosphere! In what may have started out as an innocent case of "puppy love" – or a publicity stunt, whatever you'd like to call it – these two have definitely grown together as a symbol of "teenage love," as noted in Chris Brown's song "Young Love." Whether they're spotted handling each other's acne issues, spending time together on the set of a music video, arriving at at an airport, or even jet-skiing in Barbados, these two are guaranteed to garner tons of attention from the paparazzi. And once their photos hit the blogs, tons of pageviews and comments promptly follow.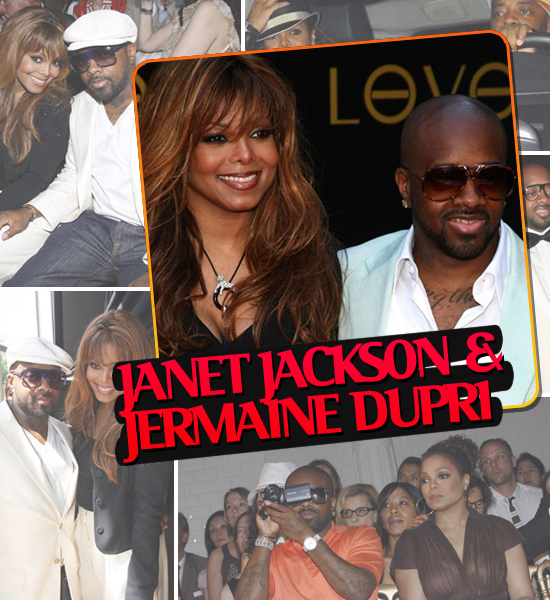 Pregnancy rumors, break-up rumors and anything else you can think of surround this next couple – Janet Jackson and Jermaine Dupri. Right now, they're both denying that they're pregnant and have broken up, but only time will tell what's really going on. Throughout the year 2008, these two were spotted at fashion shows in Paris, and you could catch them hanging out together on JD's Youtube channel in his "Living the Life" series while Janet toured North America. Are they expecting a baby? Have they really broken up? We'll just have to see what 2009 brings for one of our favorite couples of 2008!
CONTINUE READING TO PAGE 2 FOR MORE!
Be the first to receive breaking news alerts and more stories like this by subscribing to our mailing list.