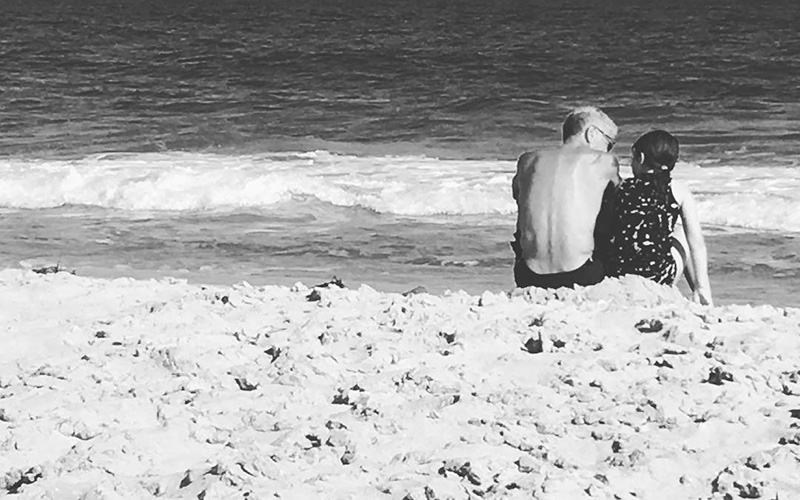 Ariane Bourdain was the only daughter of Anthony Bourdain. On Friday, June 8th, 2018, CNN reported that Bourdain, a famed chef and well-known TV personality, was found dead of an apparent suicide in France. He was just 61 years old.
Ariane Bourdain lived a very private life outside of the public eye, but she was very close to her parents. Her mom is Bourdain's ex-wife Ottavia Busia-Bourdain.
Here's what you need to know about Ariane Bourdain.