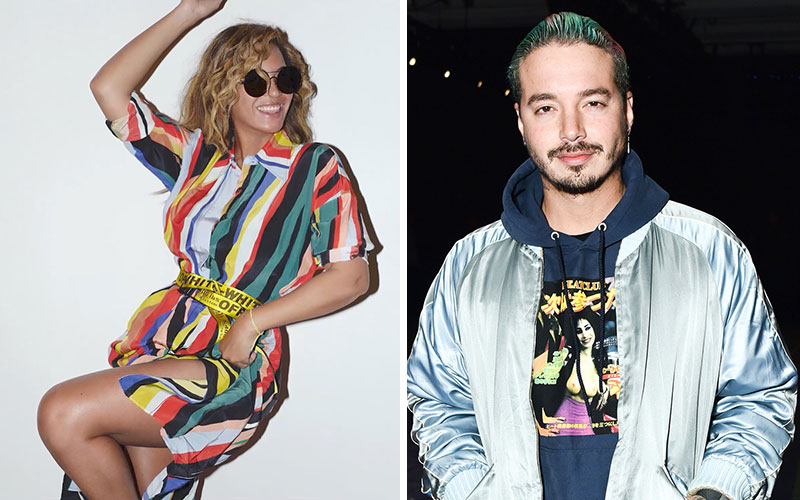 Beyoncé has teamed up with Colombian reggaeton singer J. Balvin for a remix to his hit single "Mi Gente."
It's been a minute since we've heard new music from Beyoncé (about seven months to be exact), and this release comes right on time, as she's preparing to take over the Coachella festival next April.
The song is mostly in Spanish and features Beyoncé "rap-singing" Spanish as well as English lyrics.
According to a post on her Instagram page, Bey is donating proceeds from the single's sales to help hurricane relief efforts in Puerto Rico, Mexico and other areas in the Caribbean islands affected by recent hurricanes and tropical storms.
We find it incredibly sad that celebrities like Beyoncé are doing more for hurricane victims than Donald Trump, who is supposed to be the President of the United States.
Take a listen to "Mi Gente" Remix (via the official lyric video) below: