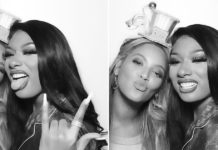 Surprise! Megan Thee Stallion has teamed up with Beyoncé for a remix of her hit single "Savage."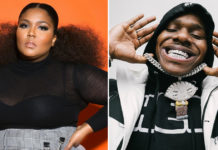 While some Lizzo fans instantly fell in love with the remix, others decided they could've lived without DaBaby's braggadocious bars.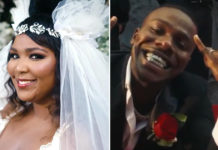 2019 has been VERY good to both Lizzo and DaBaby ... so it's only right that the two artists team up for a collaboration.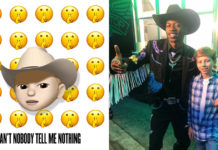 Hold up let me tell y'all something ... you can't tell Mason Ramsey nothing.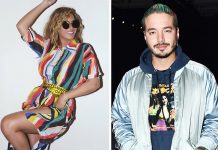 Beyoncé has teamed up with Colombian reggaeton singer J. Balvin for a remix to his hit single "Mi Gente."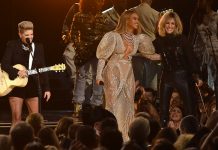 Hot on the heels of her "surprise" Country Music Awards (CMAs) performance of "Daddy Lessons" with the Dixie Chicks, Beyoncé decided to treat fans with the studio version of the song's "remix" featuring Dixie Chicks singers Natalie Maines, Emily Robinson and Martie Maguire.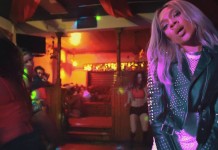 Lil Mama woke up one day and decided it would be a good idea to recreate Rihanna's "Work" (feat. Drake), and homegirl really did...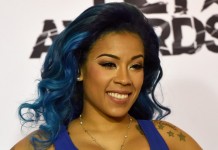 Keyshia Cole has released her own remix to Drake's "Hotline Bling" single ... and to be blatantly honest, it's horrible to say the least. We...